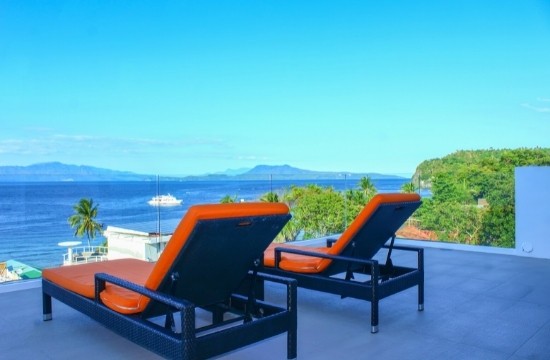 Lalaguna Villas – Carrying on During the Pandemic
The pandemic took the whole world by surprise, affecting nearly every community and business around the world. Of the industries that have suffered, the travel and tourism sector has been affected dramatically, as have the communities reliant on tourists for survival.
Such has been the case all over the Philippines, especially in resort areas like Puerto Galera. 
Our local area has witnessed the closure of many of the once-thriving resorts, some permanently, and great suffering by the community that depends on resort operations to derive most of their income. 
At Lalaguna Villas, the resort's owner and management decided to take a different course to other establishments in the area. Our action plan included caring for the livelihood of our staff and their families, trying to maintain resort operations, albeit with reduced capacity and services, and undertaking projects to improve our facilities.
One of the decisions that we were happy to take and proud of was to retain all of our staff members.
Although it would have been possible to close operations totally, we decided to service long-term resident guests, maintain the property, and utilize the time to make significant improvements to many parts of the resort.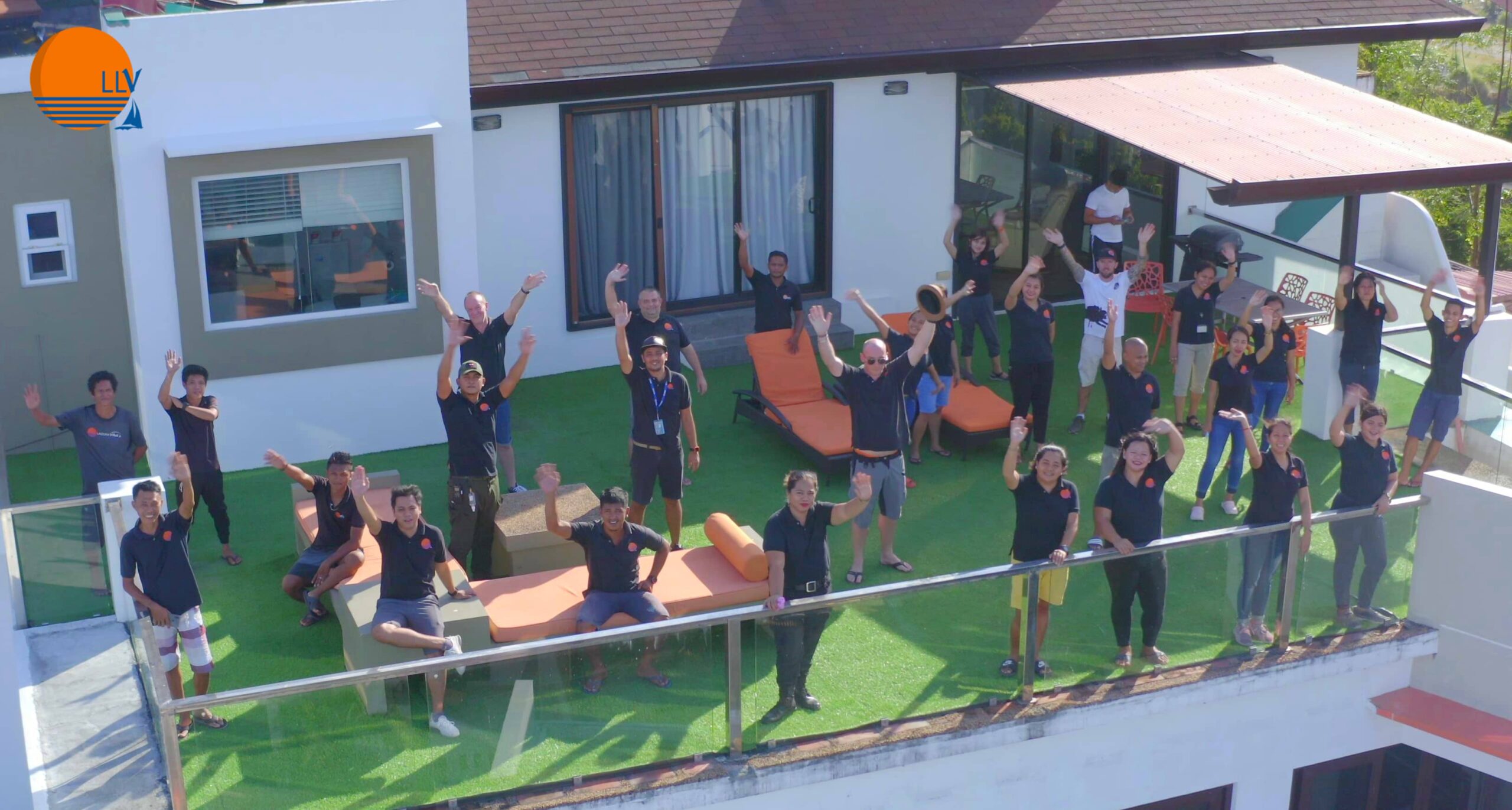 With changing restrictions on the various services we could offer and the operations allowed to undertake, the resort was operating at a massively reduced capacity. However, we retained all our staff, enabling some continuity of income for themselves and their extended families.
Of all the things we've done through the pandemic, caring for our team members has been the most important to us during this disastrous time for this resort community.
Our team members have fared better than most in the community and have assisted their extended families during this ongoing crisis.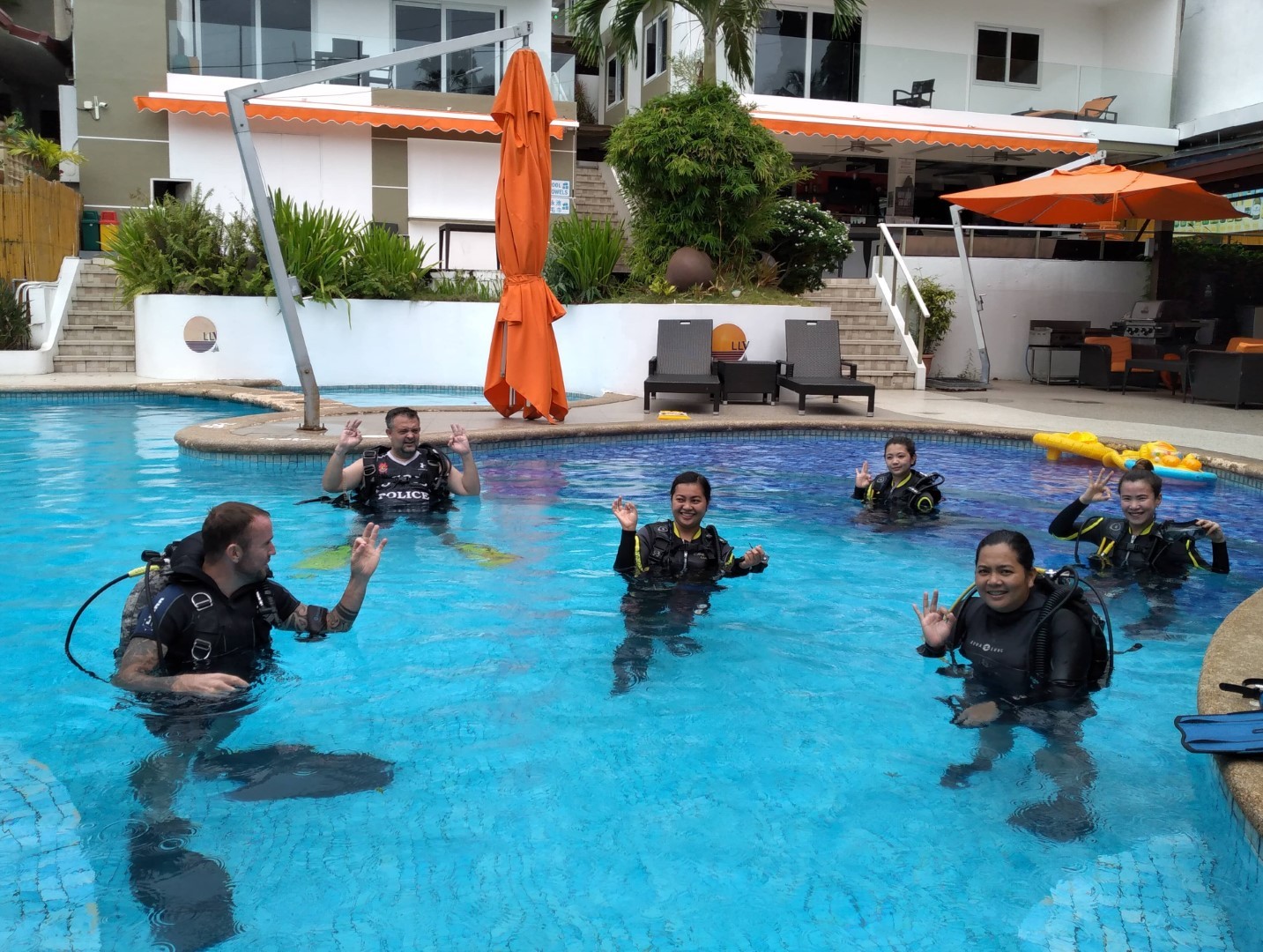 Although there were plans for new projects to enhance our facilities, we didn't intend to begin these projects when the pandemic hit. However, upon evaluation, it occurred to us that it was a perfect time.
We could employ additional people from the community, many of whom were out of work due to resort closures, and in turn, provide income for them and their families. With no inbound tourists, it was also a convenient time to undertake such construction projects.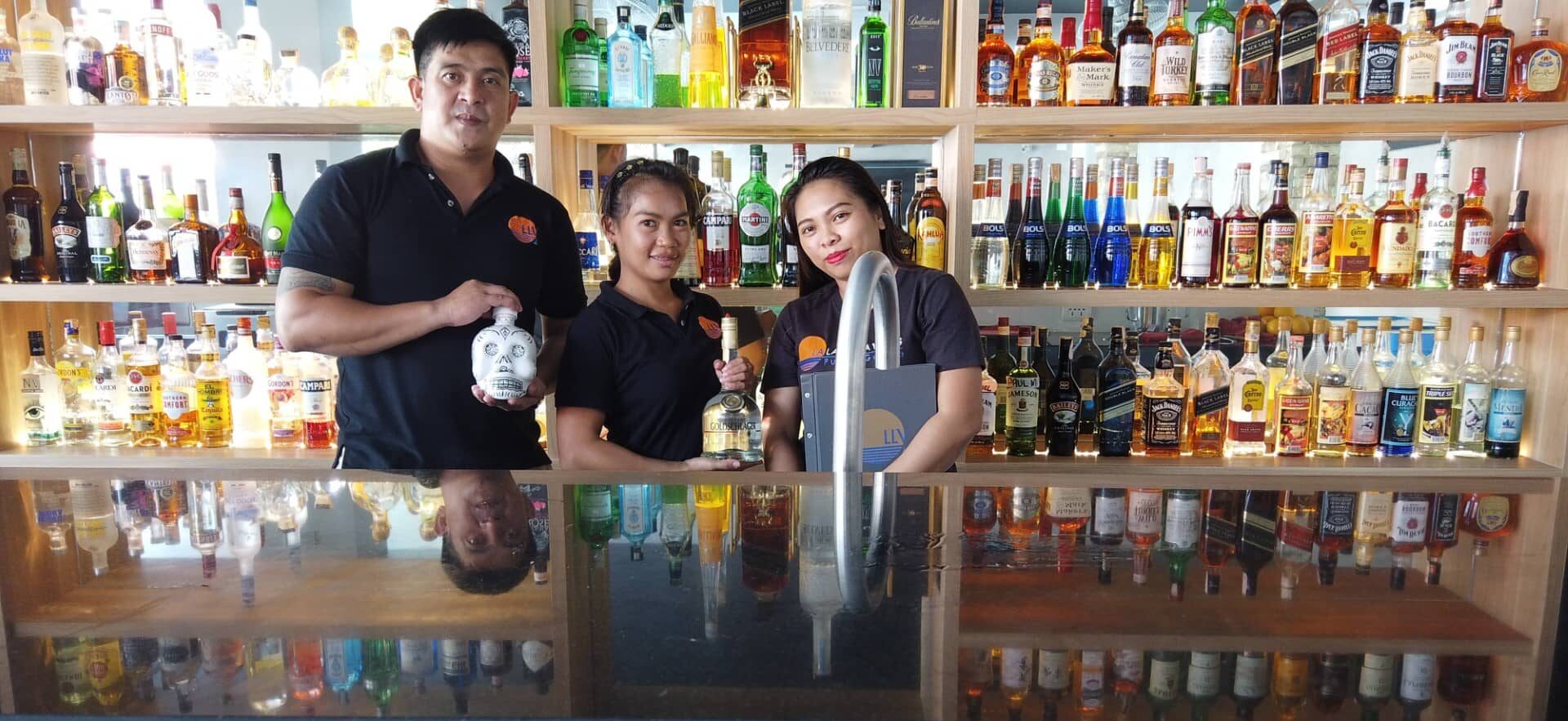 The building of our new bar and restaurant, and our new function facilities, employed almost 30 additional workers while we were allowed to carry on the work. At times, there were interruptions due to restrictions on construction, but work resumed when lifted.
We now have upgraded facilities that we're proud of, and in the process, many members of our the community benefited during this trying period, with a steady source of income to care for their families.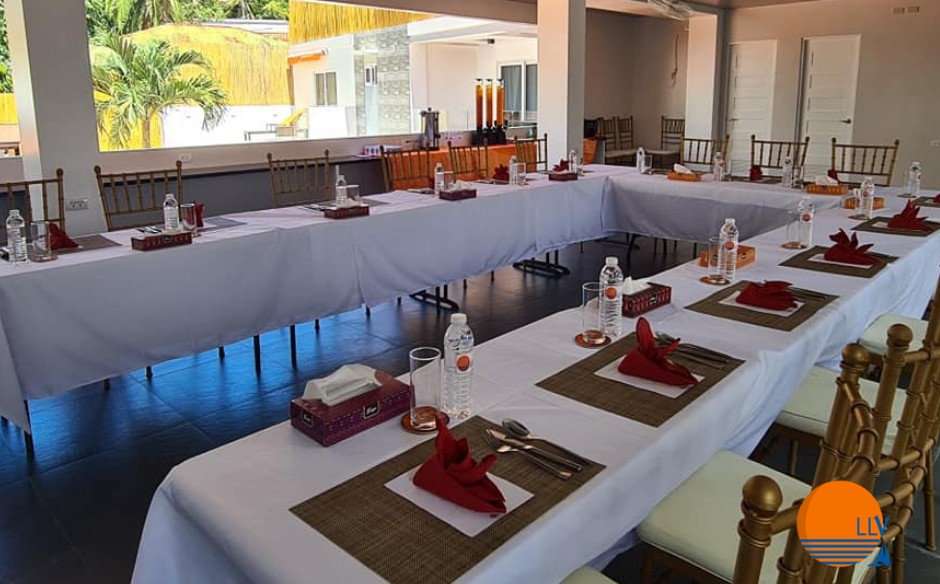 Enhanced health and safety measures are now essential in all industries due to the pandemic. And for the hospitality sector, the changes have been vitally important and required immediate action by hospitality establishments.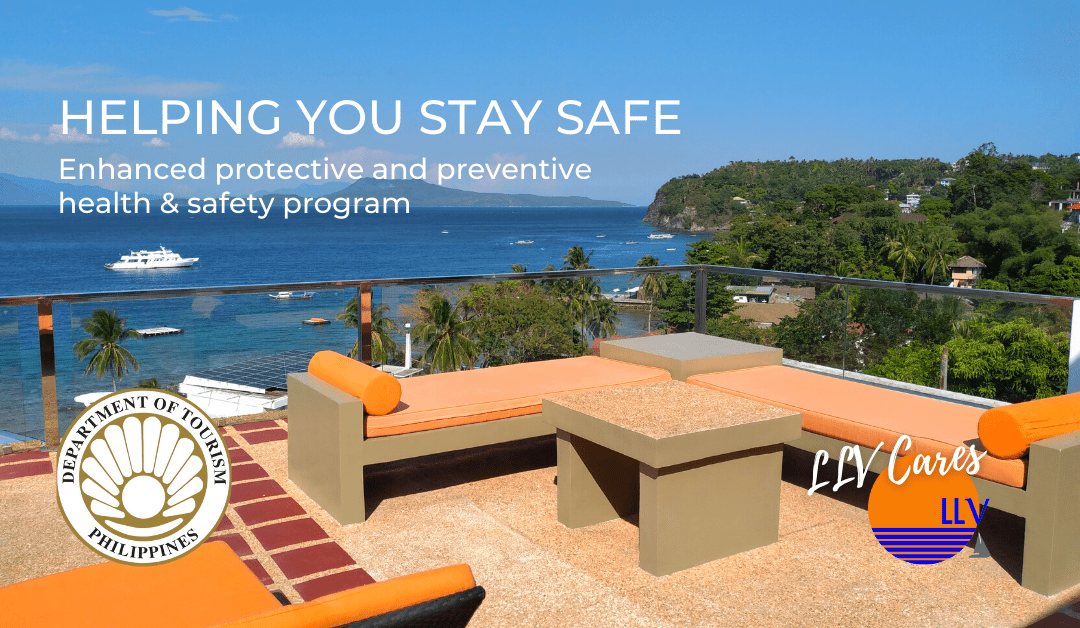 Lalaguna Villas was granted a Certificate of Authority to Operate by the Philippines Department of Tourism (DOT) soon after the new protocols were introduced.
We were one of the first resorts in the region to be granted the CAO, enabling us to resume resort operations safely at a reduced capacity.
To achieve this, our team worked tirelessly to effectively implement the new health and safety measures set by the DOT and the Philippines Department Of Health (DOH).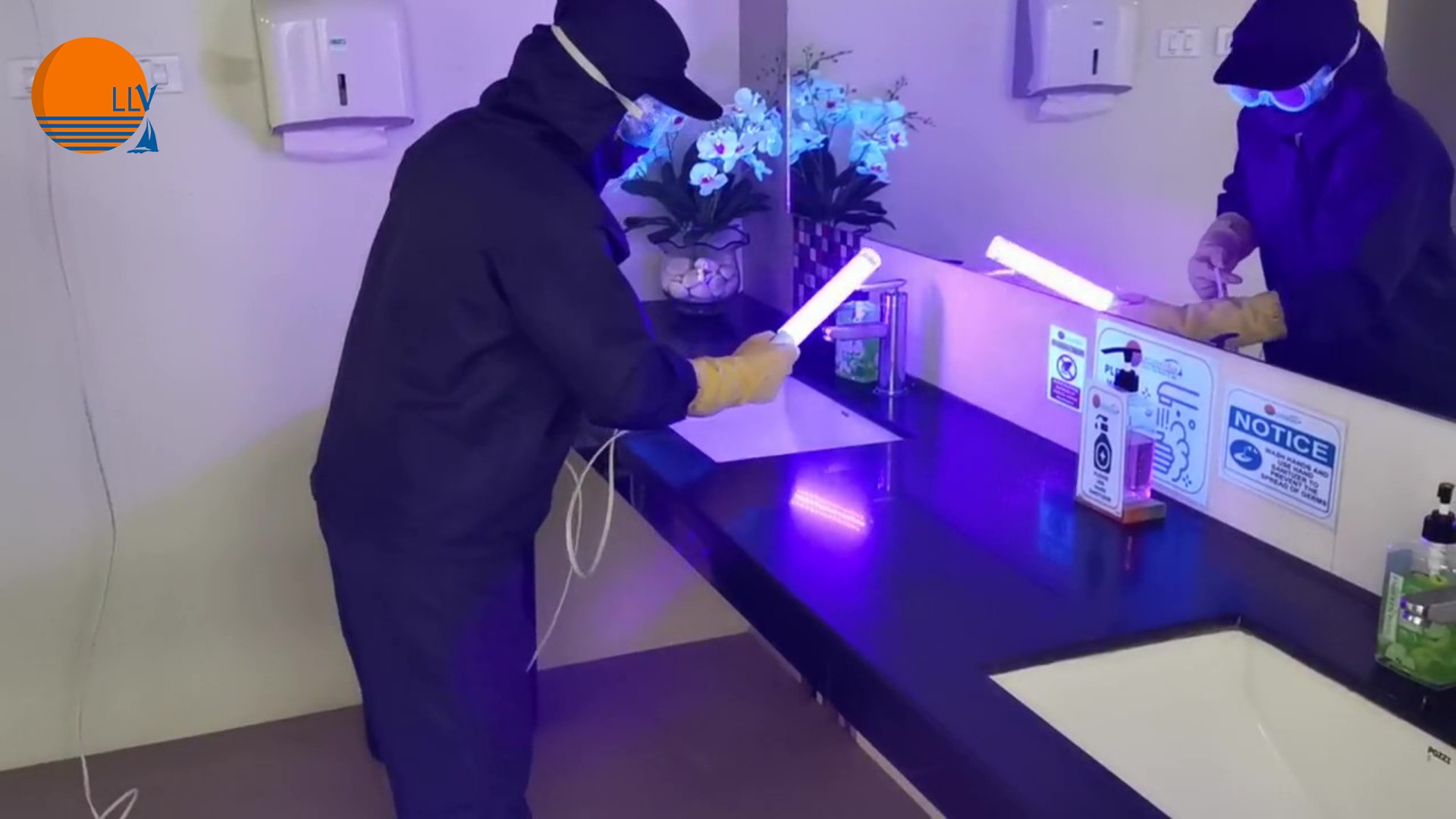 Our enhanced health and safety and isolation protocols have provided safety for our guests, personal, and the community since resort operations recommenced. Our swift isolation procedures for suspect individuals earned us praise from the local authorities – considering us to be a model for others to follow.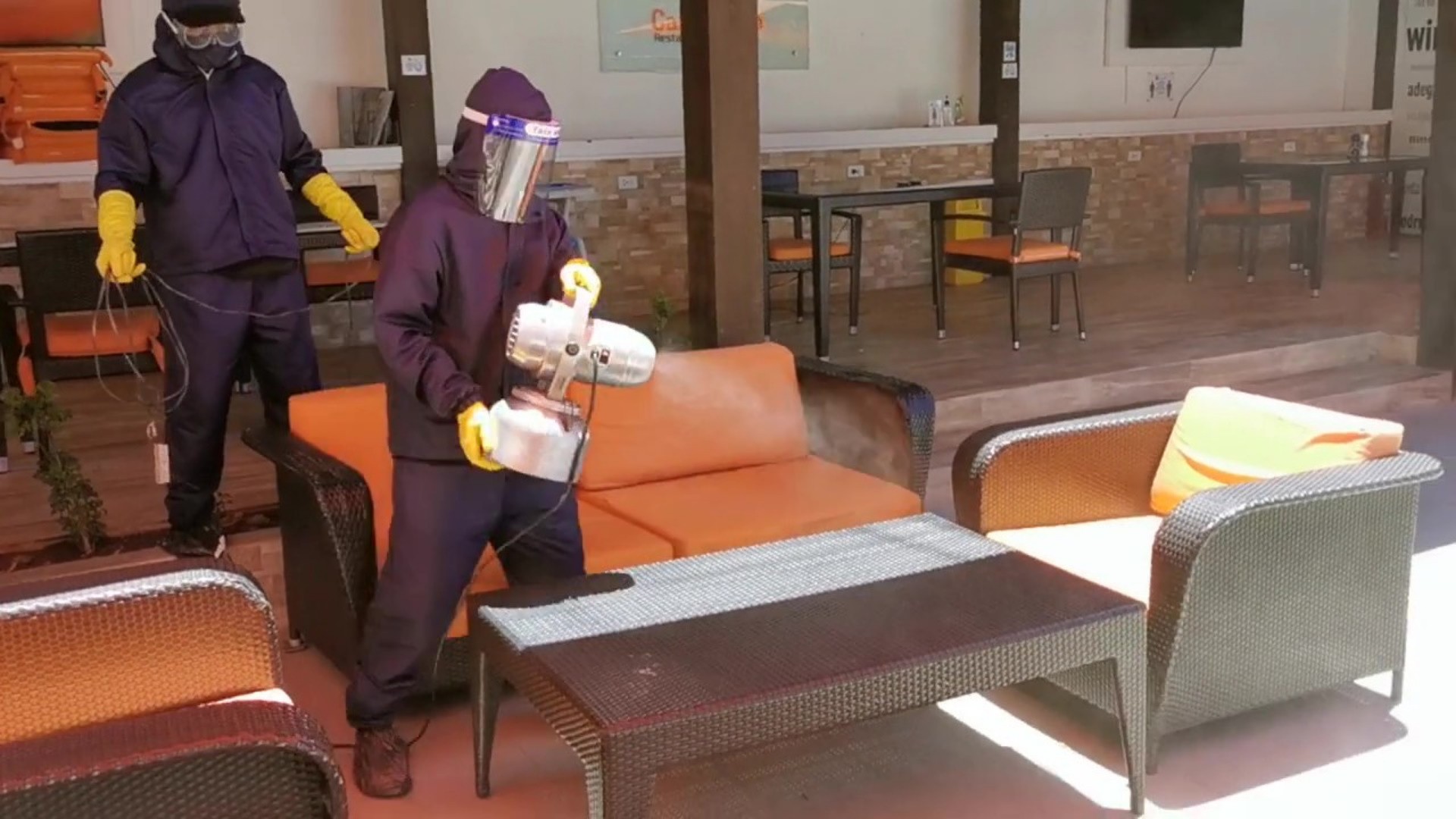 It's been a group effort by team members across all departments – we're proud of their continuous effort in providing a safe environment.
Read more about our protective and preventative health and safety program.
Innovative Guest Services
We are also very proud of the innovative guest services we've provided to our guests, during a time when most thought it impossible to travel.
With restrictions on movement, specific requirements, and fear about any form of travel, we've been able to assist our guests with services that go beyond our peers in the industry.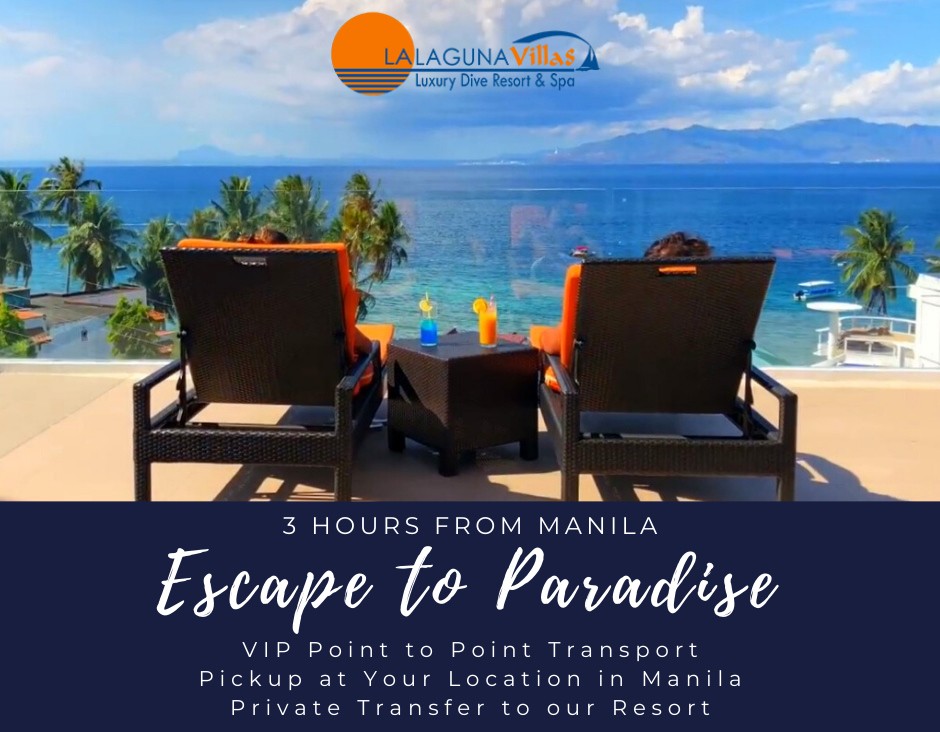 Alongside our hard-working team, we've used technology to provide one-on-one service for all our inbound guests. Communication and logistics have been the driving force to successfully servicing our guests during this difficult time.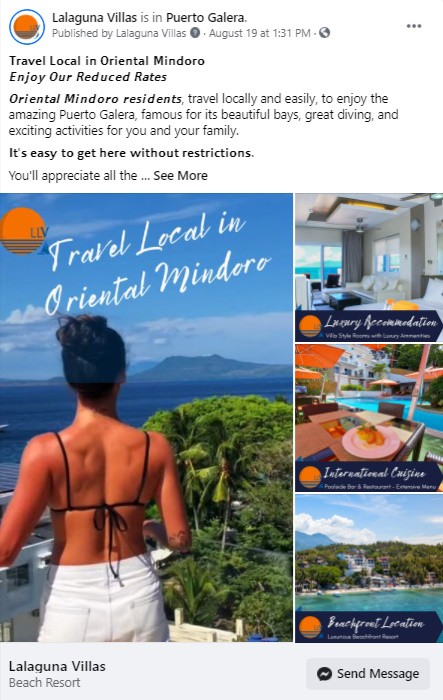 Our innovative and aggressive marketing strategy can result in a large number of guest inquiries each day. To address this, our guest relations team is online from 8 am until 2 am every day to talk or chat live with potential guests and answer any of their questions related to transport, safety, and bookings.
Key to its success is the rapid response time we provide to incoming inquiries. Our phone inquiries are answered immediately, and our vast number of inbound inquiries, via Facebook messaging and website live chat, are always responded to within 2 minutes.
So at a time when there's been a decline in the number of overall travelers, to assist potential guests and coordinate their transit, our guest relations team has actually expanded – providing much-needed income for those team members and their families.
Our innovations include point-to-point transport using our own luxury vehicle, including pickup at a guest's residence, taking them to a swab testing clinic that we've arranged for them, and transporting them safely and privately to our resort.
Our VIP transport service was a strategic response to the difficulty people were having with any form of travel and their safety concerns.
It's been a massive undertaking that requires the involvement of many team members, literally nurturing our guests from their point of origin.
This level of service is practically unknown in our industry, and it's something we're proud of during this challenging period.
Imagine being picked up at your home by our team and safely transported directly to our resort. That's what we've been doing successfully for the last year for literally hundreds of guests.
And to say that our guests have been appreciative of our efforts is an understatement.
We've received an amazing response and great praise for the personal service we've been providing to people, assisting them to safely travel to get away for a few days with family and friends.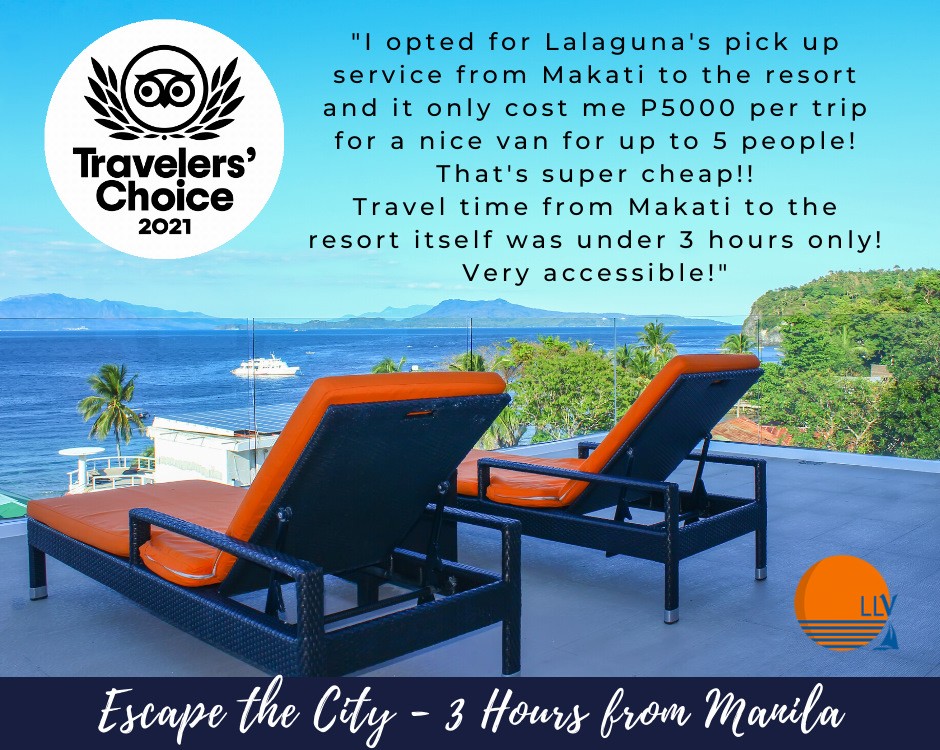 During this difficult time we're always thrilled to receive great reviews from families that enjoyed their escape from the city. Here's what some of our guests had to say about our service:
Great stay
"…Before we went, the team was helpful in quickly answering all email questions. We booked directly and were presented various payment options including bank transfer, visa, and PayPal.
They arranged the required CoVid testing at a lab on the way at 800php/person, processed our required tourist registration/QR code and sent it by email. So, we literally got the test, drove to the port, and had the results and QR code when we arrived. When we got to the hotel, the manager and several staff members were there to welcome and orient us.
It was an excellent trip and we highly recommend this resort to people heading to Puerto Galera. As a DOT certified hotel in an authorized point-to-point location, this is likely the easiest and fastest way to get out of Manila area and enjoy nature…"
Service Beyond Belief
"…Suggested by a colleague and the family tired of Covid restrictions. I took up the suggestion and made reservations for our wedding anniversary, together with our 12 year old son. The fellow British GM, Daniel,made us so welcome and Princess their reservations manager made every arrangement for swab tests and speedboat transfers, they will even arrange car pickup if needed from Manila.
A shining star is their menu and food quality with some British favourites, local and international options. Can't wait to return, a must for a diving fan…"
7 Jun 2021
Awesome service and hospitality!
"…We enjoyed our stay as a family. Everything was taken care off and staffs are very friendly and accommodating.
Price is reasonable given the amenities use are free. Food was great and at reasonable price…"
No better choice in Puerto Galera
"…I had a wonderful stay at Lalaguna Villas Luxury Dive Resort & Spa. From the moment I entered, I felt extremely welcomed by all the staff I've met. The food was absolutely delicious, the service impeccable and friendly. A beautiful place to relax. There are some incredible hiking opportunities in the area as well. Conan was a great hiking guide and took us on a beautiful trail. The views say it all.
A wonderful mini-vacation. I thoroughly enjoyed it and appreciate all the work the resort put into my visit. This is without a doubt the best place to stay in Puerto Galera. Thank you, guys. See you soon 😊 Cheers, Rali…"
Supporting Local Initiatives
With inbound international tourism at a standstill, Lalaguna Villas was proud to be involved with the local marketing initiative organized by the Municipality of Puerto Galera and PCCI-Puerto Galera.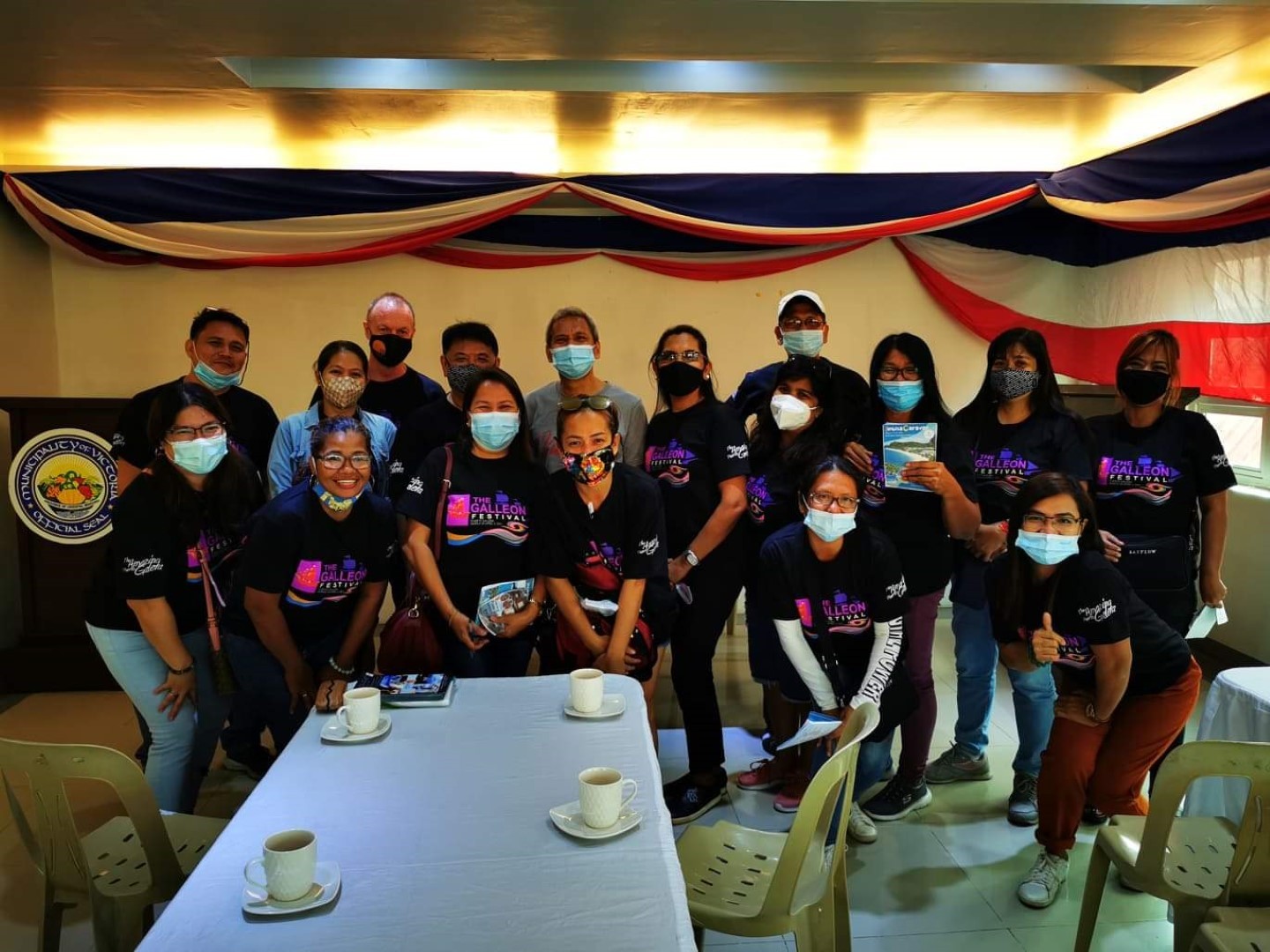 One of only a few resorts that participated, we traveled from North to South of Oriental Mindoro over two days, promoting everything that Amazing Puerto Galera offers for Mindoro tourists. We introduced and discussed the great features of our area to municipal officials and the general public, many of who were not fully aware of the magnificent attractions of our region.
We were happy to provide Lalaguna Villas vehicle for the long journey, making it comfortable for all as we traveled down the East coast of Mindoro to Bulalacao.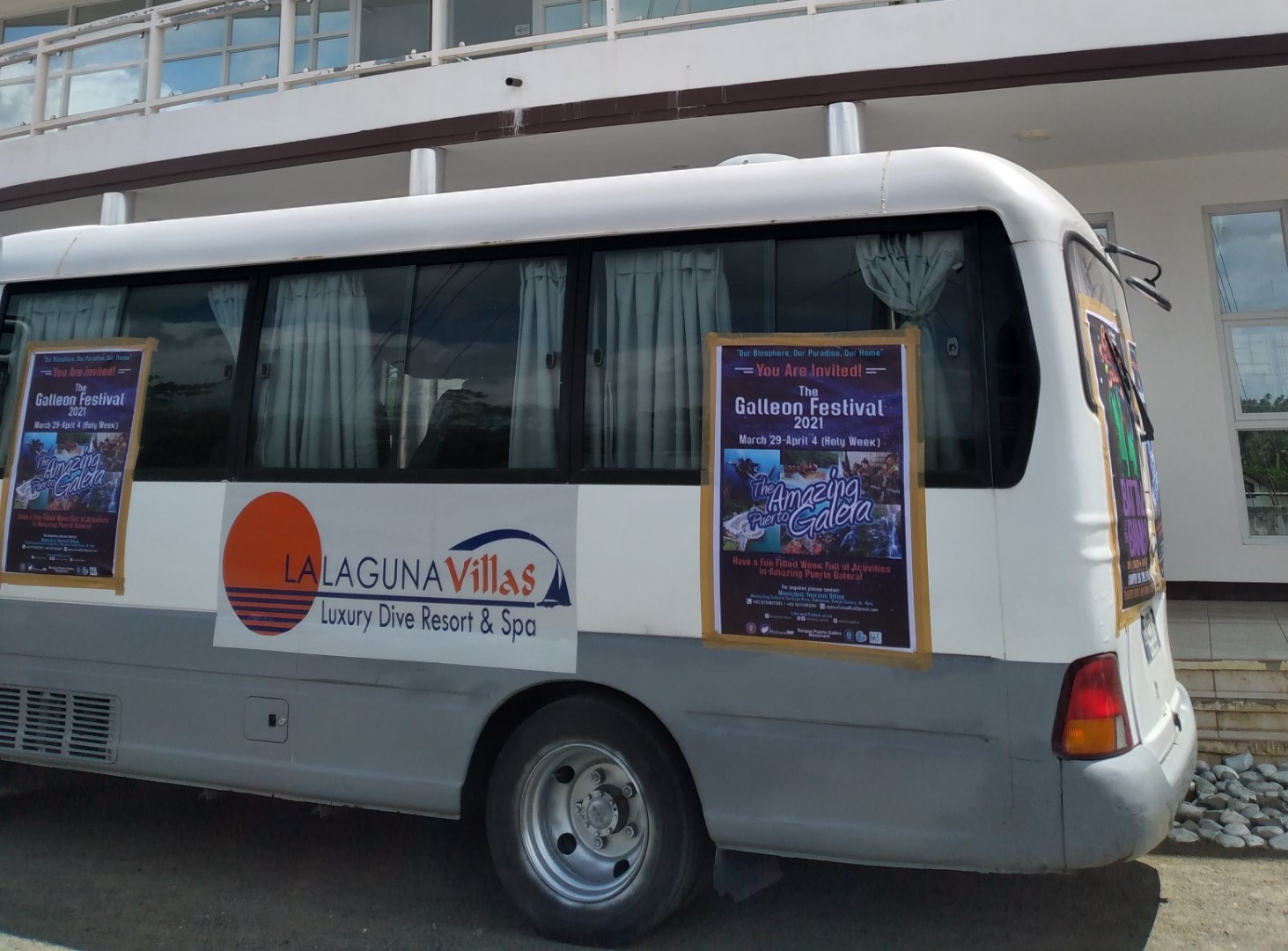 It's initiatives like these that are vital at this time – uniting stakeholders for the common good of the local Puerto Galera community. This initiative is sure to continue as international travel continues to be limited, and Lalaguna Villas will be proud to be once again involved.
Our team has shown much resilience throughout the crisis the pandemic has caused.
We will forge ahead with a strategic plan for the success and survival of our business and continue to care for our team as best we can by providing employment in a safe environment.
Like everyone, our hope at Lalaguna Villas is that some degree of normalcy will return soon – not only for travel but to life as a whole.
If you're in the Philippines, you may be able to travel now to escape to our healthy beachfront haven – chat with us live on Facebook or our website.