Welcome Back to the Philippines
Lalaguna Villas is looking forward to local and international guests being able to visit and dive with us once again.
Beginning February 10th, the Philippines will allow fully vaccinated international tourists from visa-free countries, provided that they present a negative RT-PCR test taken within 48 hours before departure from their country of origin.
Eligible countries include the United States, South Korea, Australia, Canada, Japan, Malaysia, Singapore, the United Kingdom, and Germany.
This is excellent news for international tourists and all our team at LLV.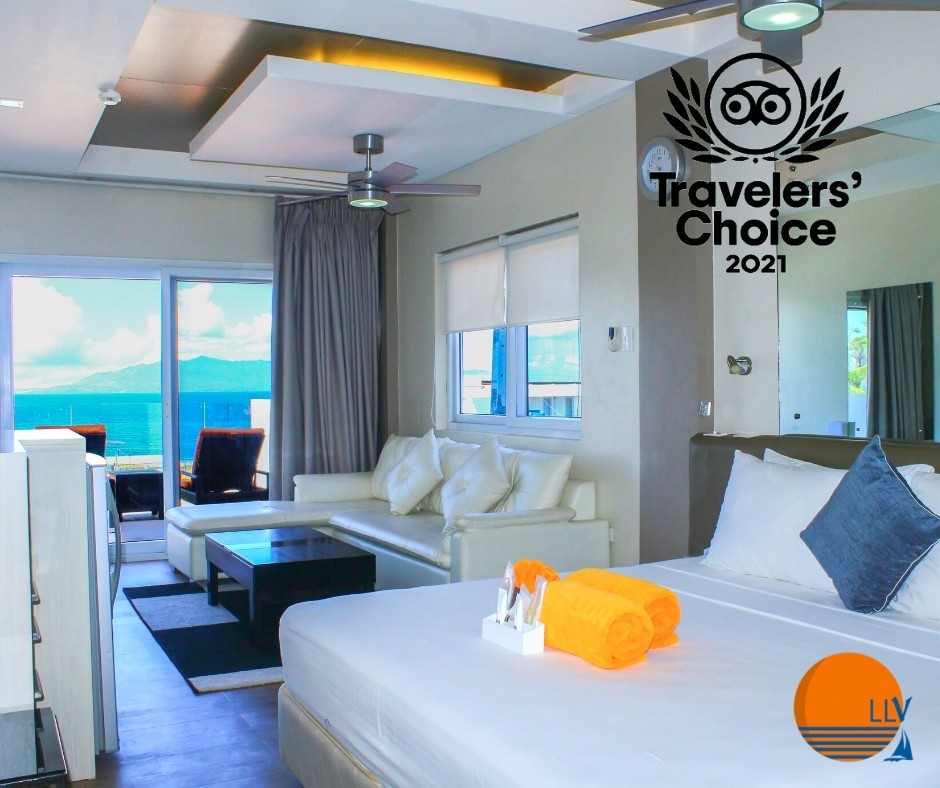 Luxury at Reduced Rates
Take advantage of our reduced rates thru February & March and experience beachfront luxury at Puerto Galera's premier luxury resort.
We offer a broad range of accommodation options, from our Luxury Villa range to our multi-bedroom Penthouse apartment. You'll experience the ultimate in luxury whichever room you choose.
For our international friends – our resort facilities now include a new state-of-the-art dive shop, poolside restaurant & bar, and function facilities.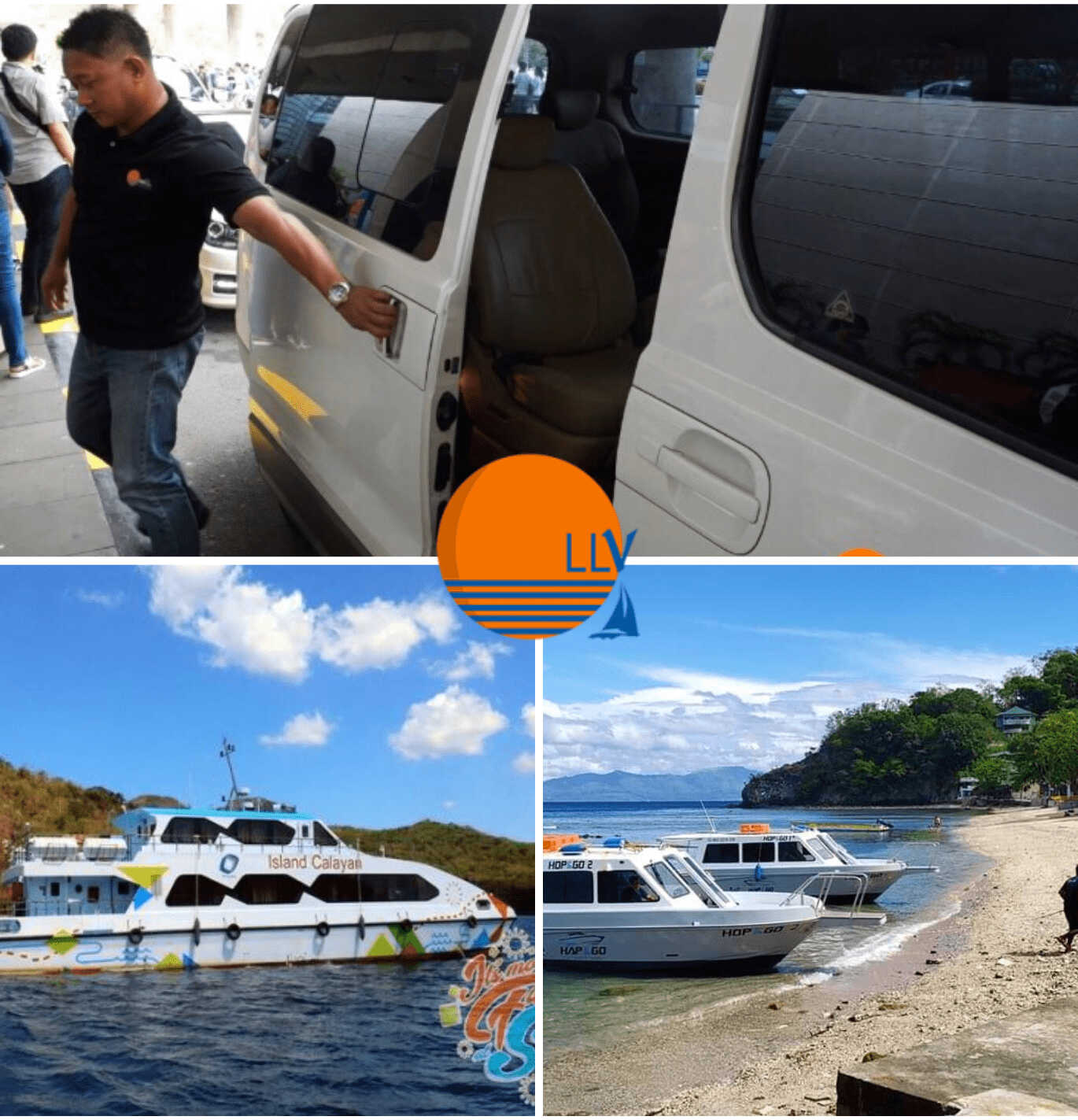 VIP Transport
We offer Private VIP Transport from Manila and the airport in our luxury vehicle & private fast speedboat – you'll be here on the beachfront enjoying a drink around the pool or your first dive in around 3 hours.
How's that for luxury service!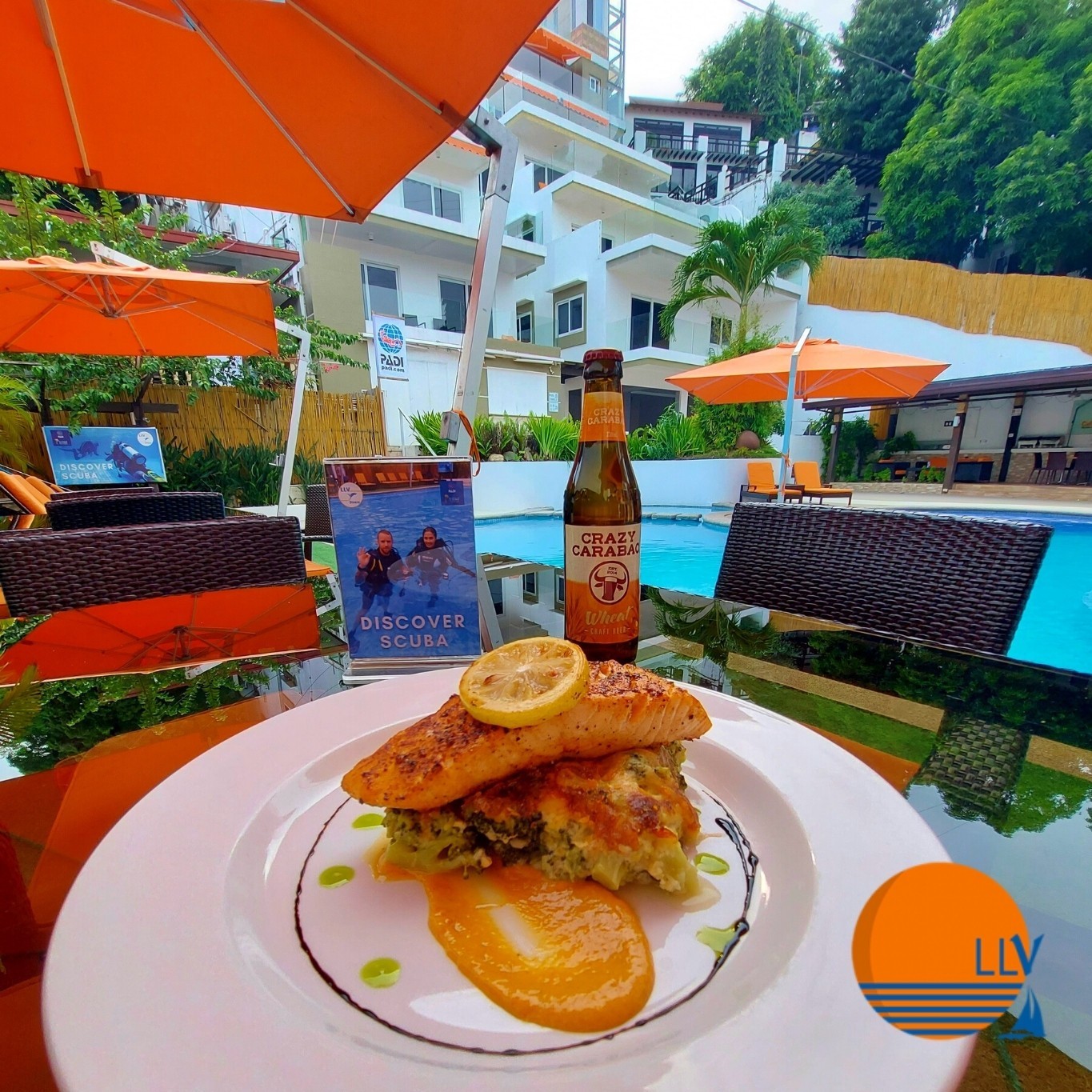 Amazing Cuisine – 24 hours
Experience our exceptional international menu offering an extensive range of Asian and Western cuisine with a focus on fresh local produce and fresh seafood. With delicious daily specials each day there's always something new to try.
Poolside Bar
Our lively poolside bar offers a great selection of local and international beers, signature cocktails, and an extensive wine list.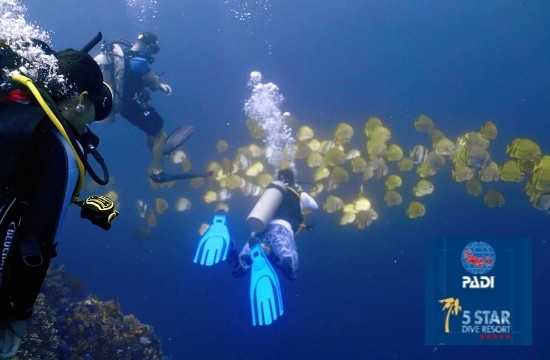 Spectacular Diving
Experience some of the best diving in Asia with LLV Divers, our diving center at Lalaguna Villas. Dive with our international team of PADI-certified professionals and explore the amazing dive sites of Puerto Galera.
There are over 30 dive sites in the area, most being close to our resort. With only a short ride in one of our 3 dive speedboats, you'll get to experience some great diving and amazing marine life.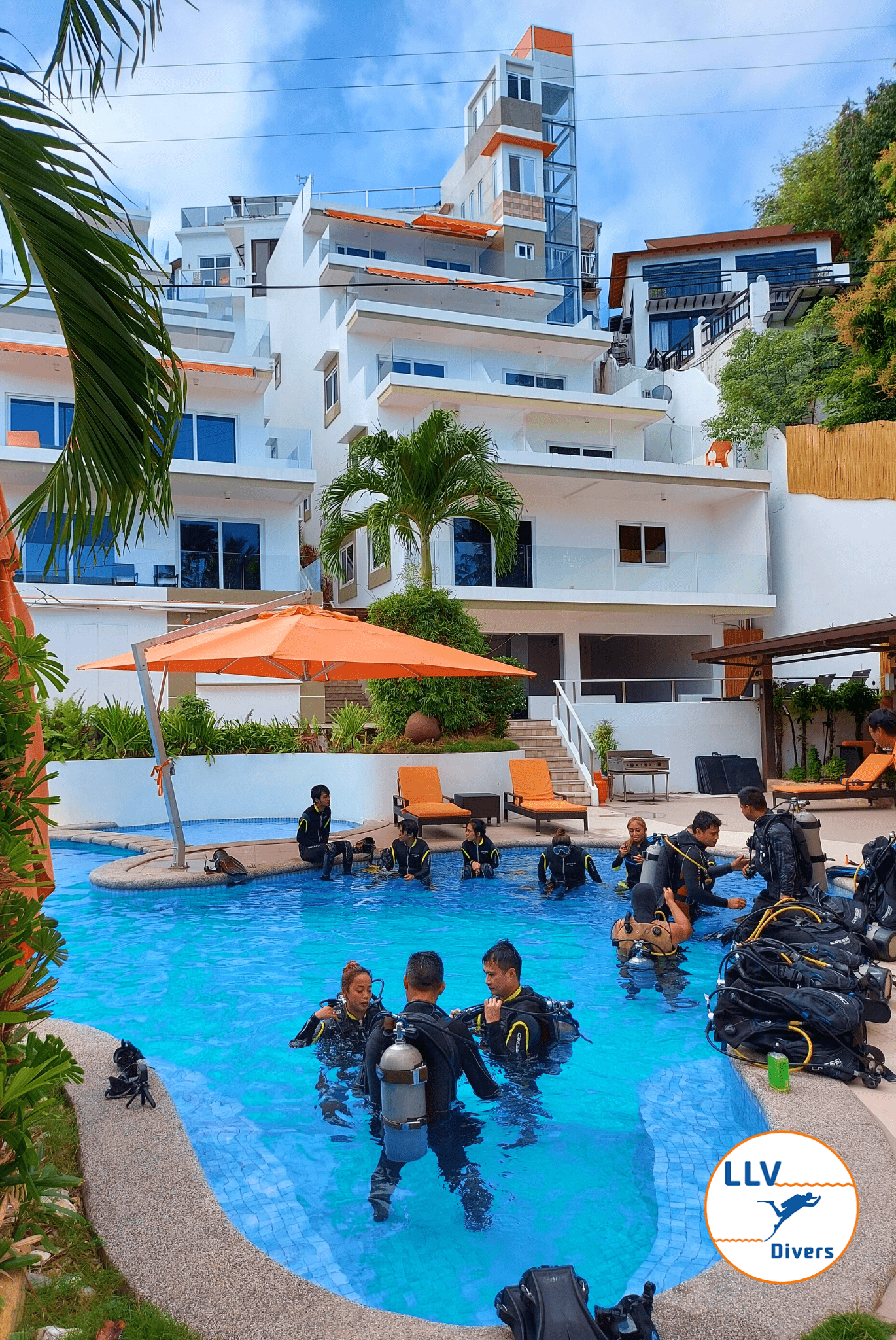 Modern Diving Facilities
Our state-of-the-art beachfront dive center is centrally located, offering quick access to most of the best dive sites in the area with a short speedboat ride of around 5 minutes. We're an authorized PADI 5 Star Dive Resort, so you're in the best of hands with our service, standards, and equipment.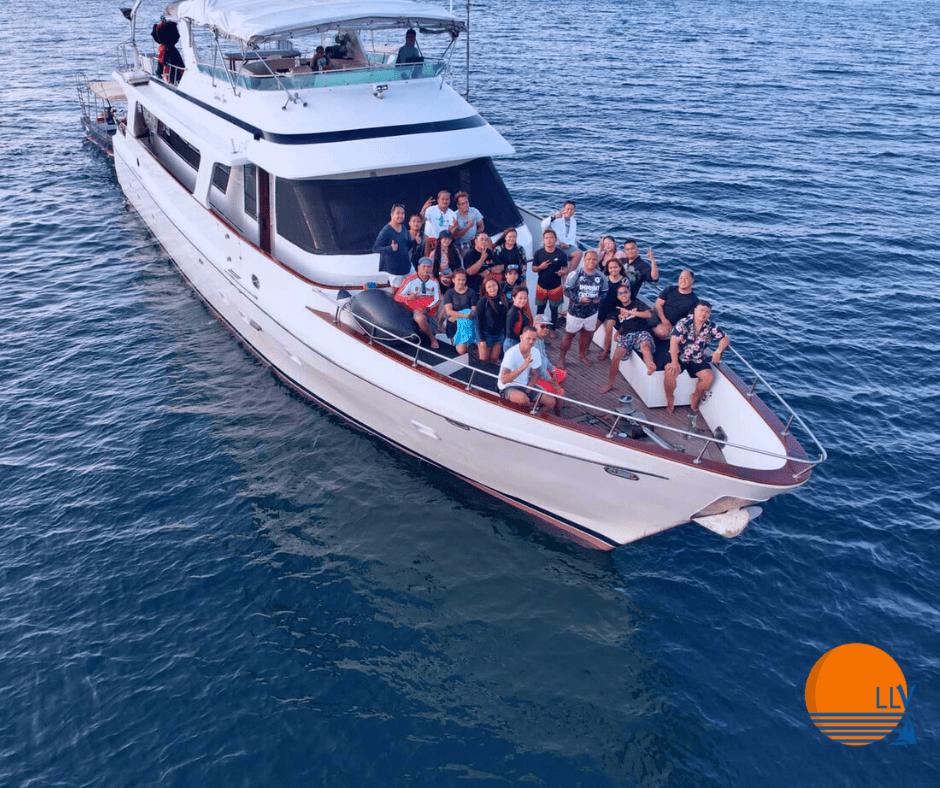 Luxury Day Charters
Available to our guests and divers, LLV's charter vessel extends our luxury service onto the water.
Originally designed and launched as a boutique luxury recreational cruiser, roaming tropical destinations around the Asia Pacific region, it's now available for diving day trips to Verde Island and for day charters.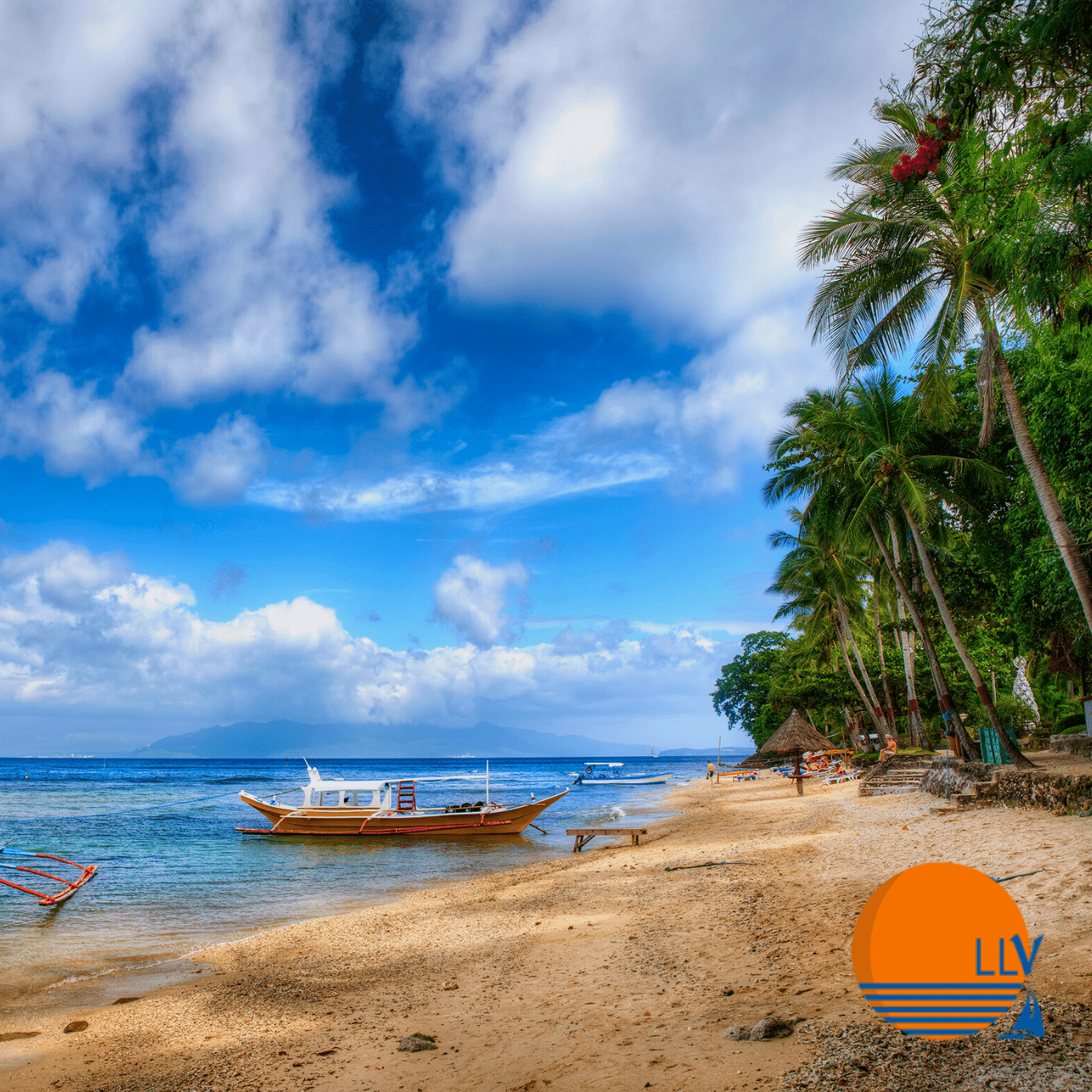 Excursions & Activities
There's so much to do and see around Puerto Galera, we'll help you select from the many excursions available. Explore local attractions, water sports, and adventure activities, or visit local beaches few tourists know.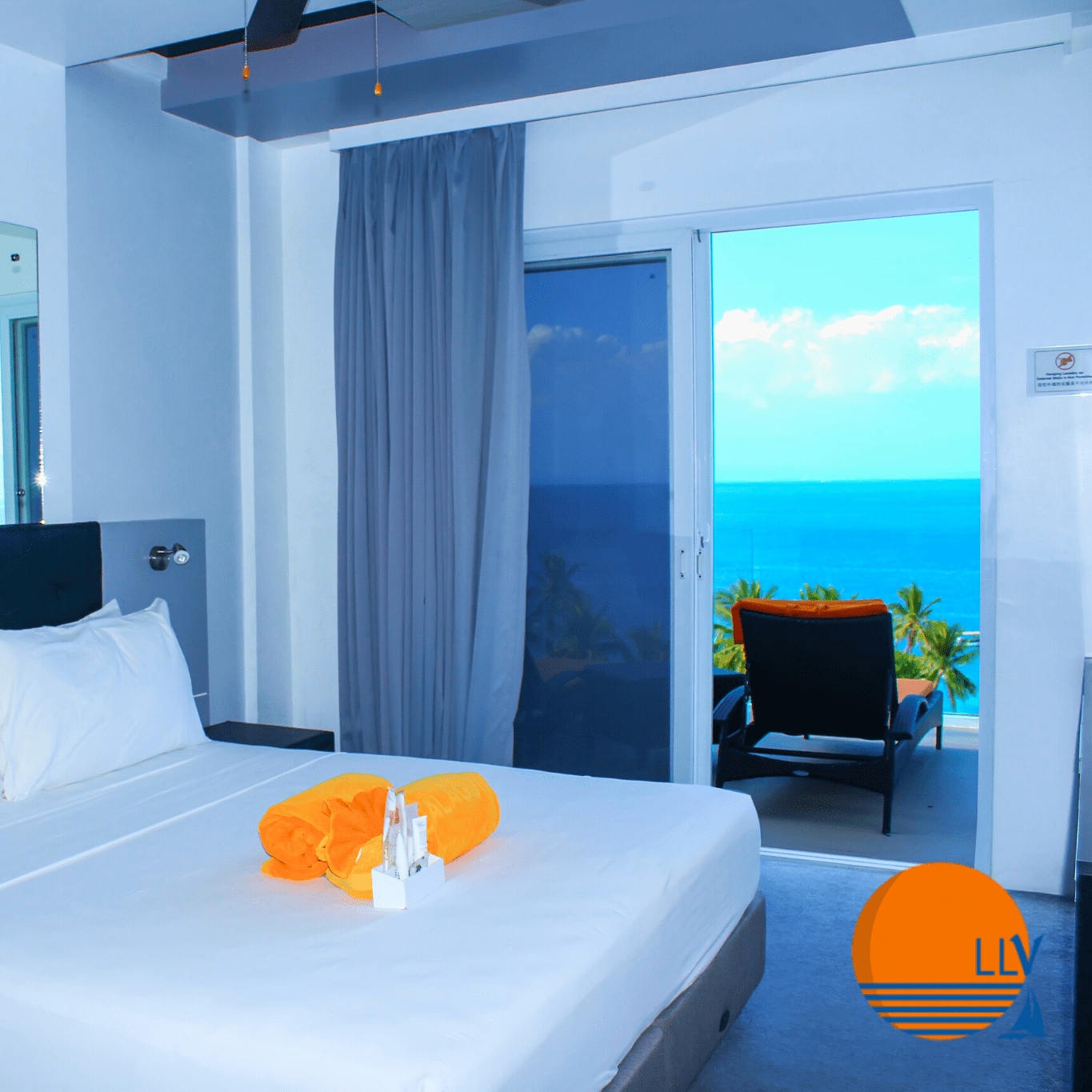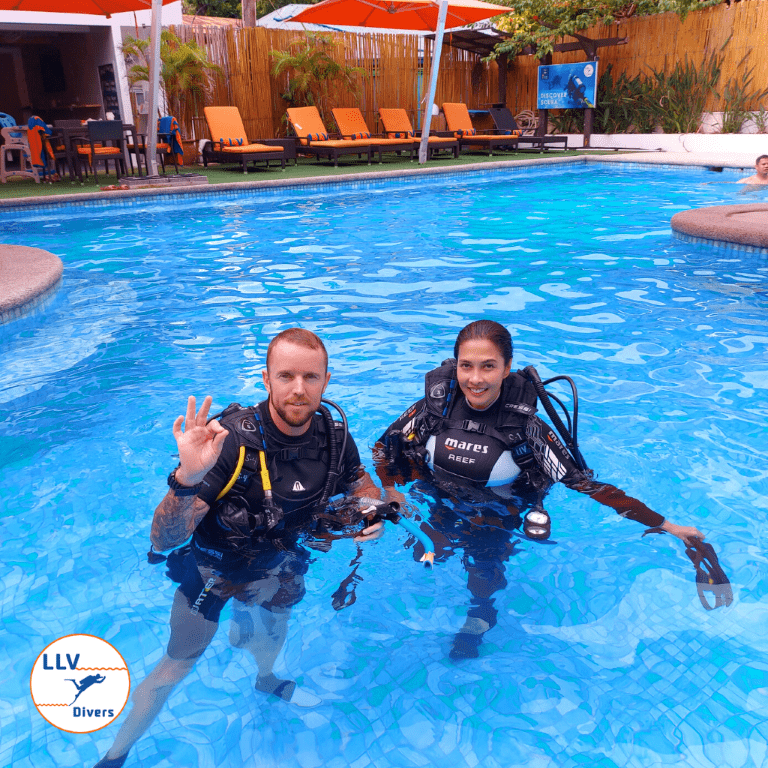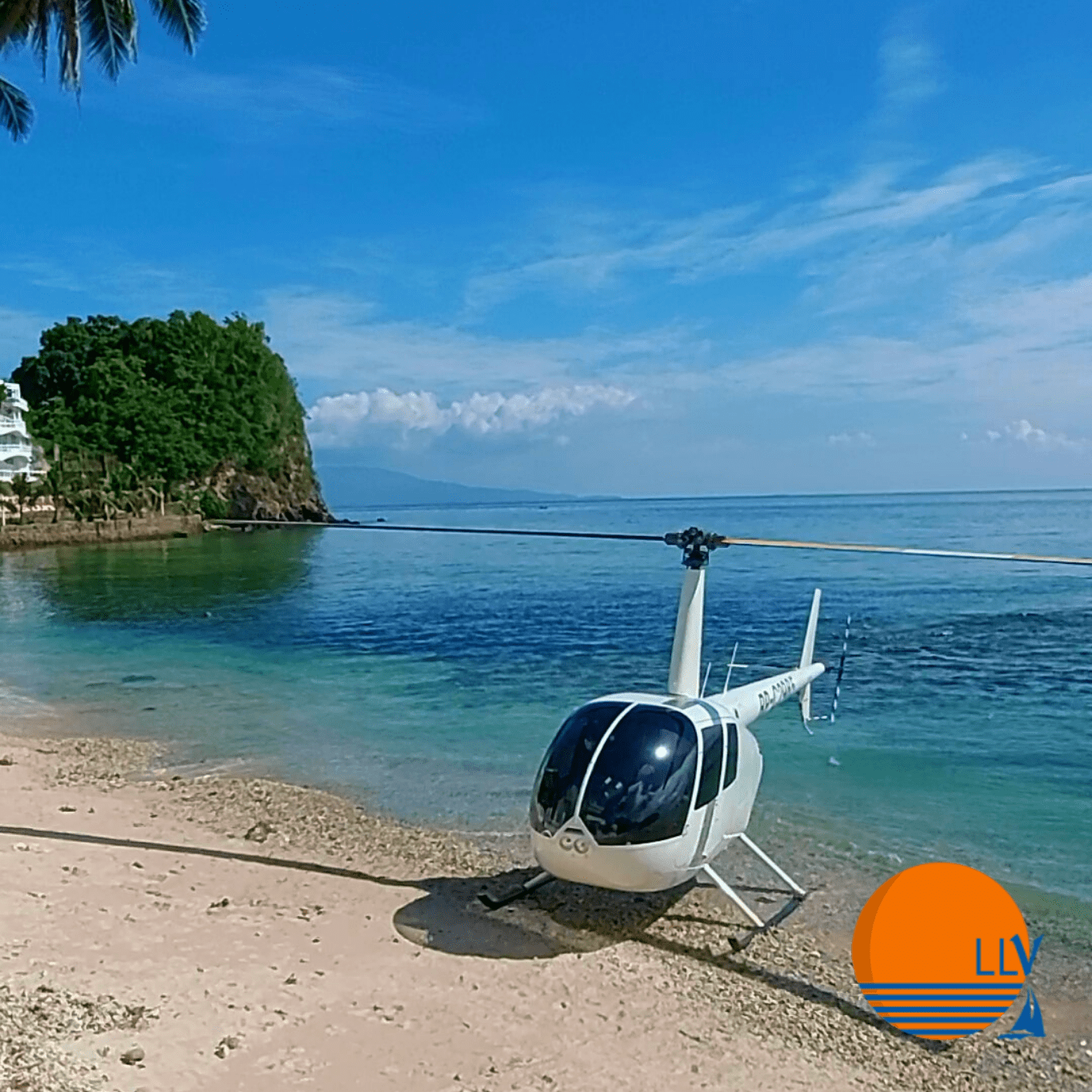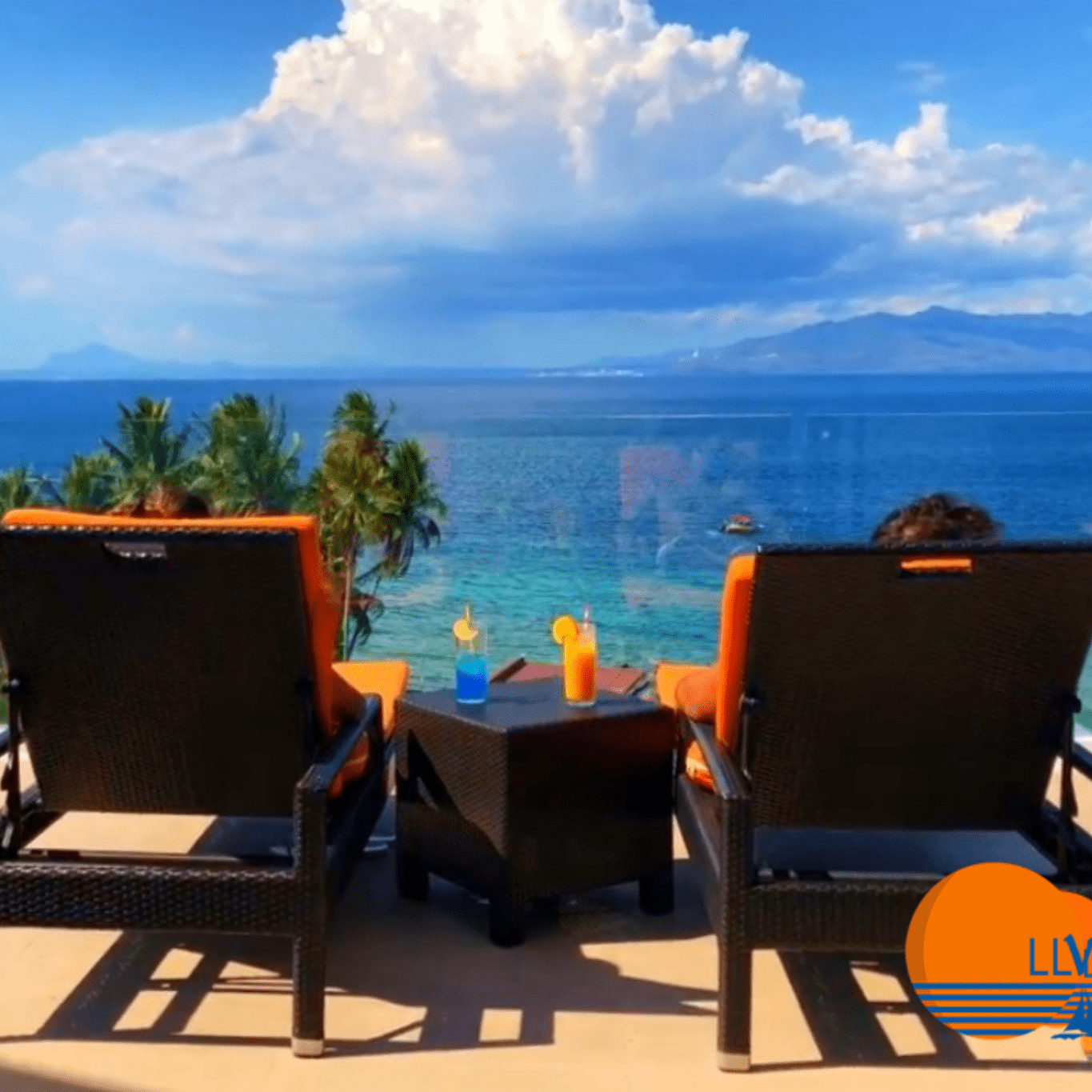 Escape to Paradise Now
We're online now on Messenger, Website Live Chat, and Email. Or give us a call – we're available from 8 am until 2 am every day.