Your Function or Conference Out of the City
Being only a few hours away from Manila, Lalaguna Villas is the perfect venue for your next function for your family and friends, a business conference, or a team-building event.
Lalaguna Villas expanding list of luxury facilities now includes a new function, conference, and team working area. This magnificent space is bright, spacious, private, and overlooks our beautiful pool.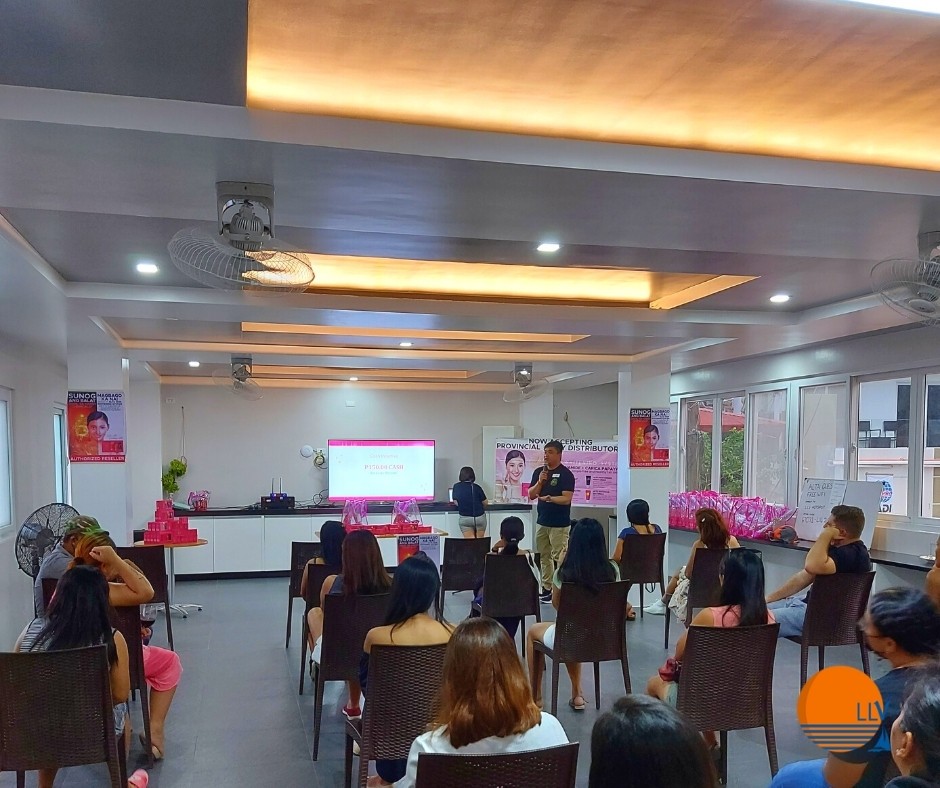 Ideal for all types of gatherings, it can accommodate up to 60-80 people and is perfect for parties and weddings, conferences, or can be used for smaller teams in a coworking space.
Equipped with the state of the art audio-visual equipment for presentations and lectures on a large screen, high-speed 70Mps WiFi internet, ample workstations with power sockets, air conditioning, and natural light, your next conference will have all you require to make it an enjoyable event. And for your party or wedding, music and video are on hand to make your occasion memorable.
Packages for your requirements
Lalaguna Villas function room prices are based on the size and requirements of your group. As a general guide for the use of our new luxury facilities, at a very reasonable introductory price, please refer to the following.
₱10,000 for Full Day
₱6,000 for Half Day

Seating Capacity 60-80.
Inclusions:
Use of our Luxurious Function Room, Audio-Visual Equipment, 70Mps Wi-Fi, Chairs & Tables, Free Flowing Coffee & Drinking Water.
Exclusions:
Food & Beverages. We can arrange Food Packages according to the event and your requirements.
Full catering is available from our acclaimed restaurant, which is under the direction of our executive chef Jamie. We can cater for your function, whether that be a wedding, party, or conference. Choose from our function menu, or for large groups, work with our team to prepare a suitable menu for your requirements.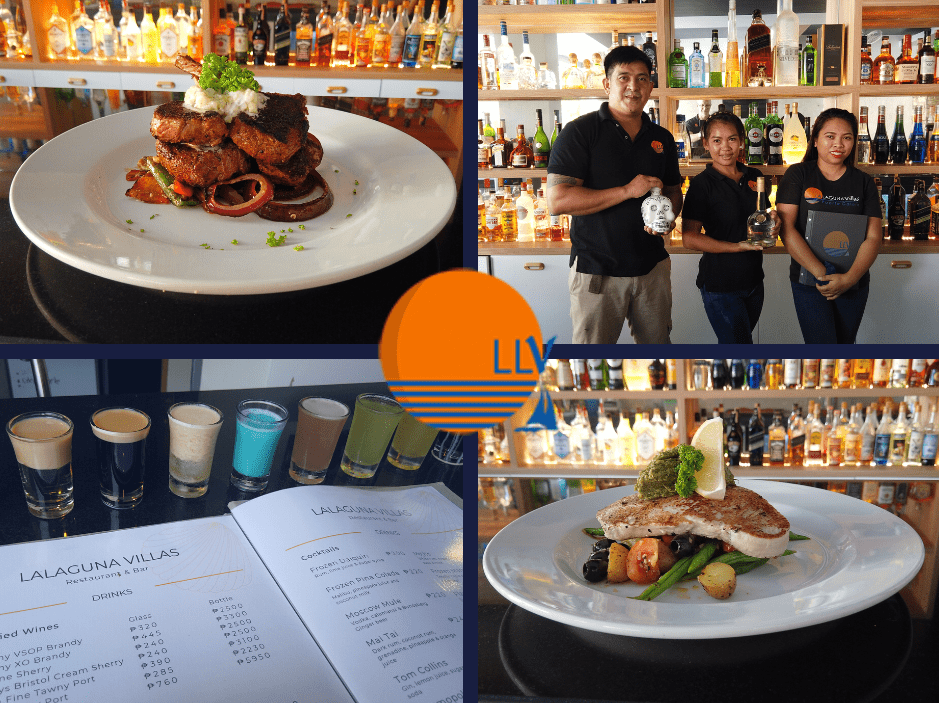 While you're with us, you'll be able to choose from a broad range of luxurious accommodation options for your group, ranging from economical studios, our unrivaled Luxury Villa range, up to our signature VIP multi-bedroom Penthouse apartment.
From inside or from the terrace, most villas feature spectacular views of the world-renowned Verde Island Passage, one of the most outstanding tropical diving areas in Asia.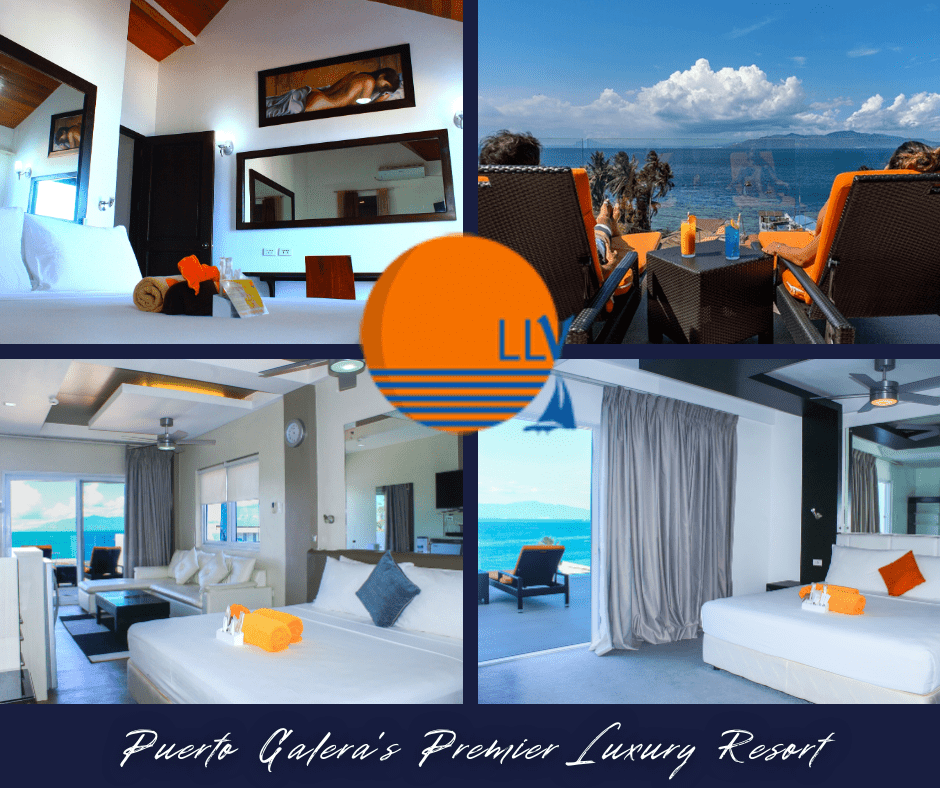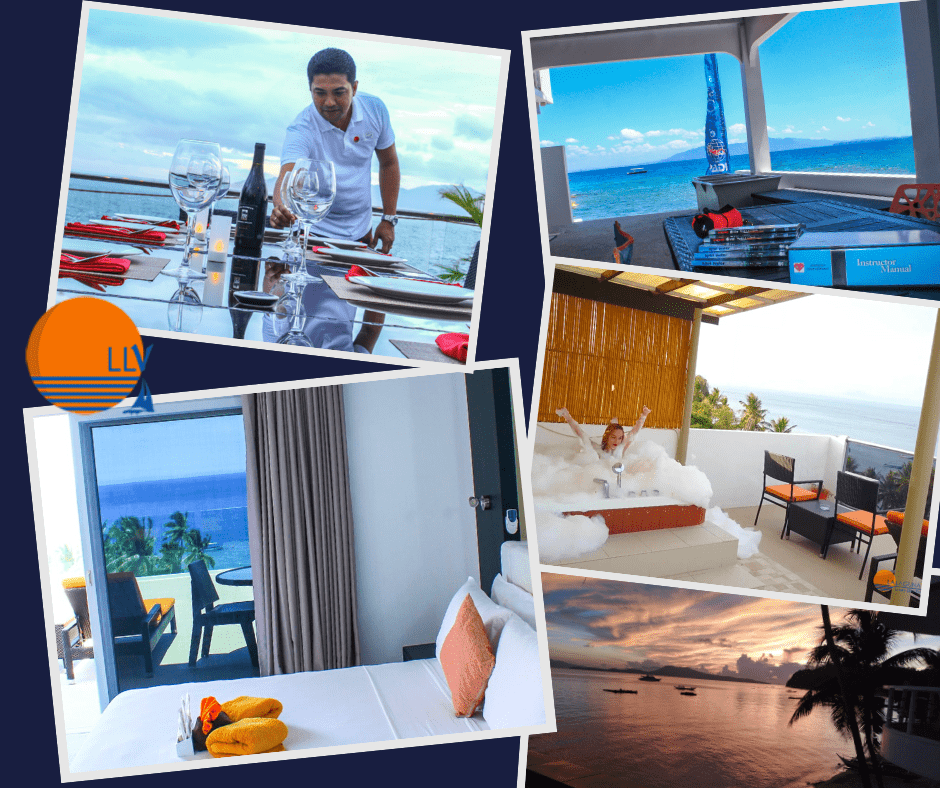 Lalaguna Villas cares for your safety. We're a DOT accredited resort, and we've implemented all health and safety protocols as mandated by the DOT and Philippines Department of Health.
Arrange Your Function Now
We're pleased to answer any questions you may have about our function facilities. To discuss how we can make your next function or conference a success, chat with us live now.