Tired of lockdown, you're not alone
So why not escape to a safe beachfront haven only 3 hours from Manila.
If you're fully vaccinated, it couldn't be any easier – you just need to provide proof of vaccination and have a confirmed booking.
And to make it even easier, we'll whisk you away from the city within 3 hours, with our VIP private transport in our luxury vehicle and private fast speedboat. How's that for service.
Let us help you escape the lockdown to our beachfront paradise – contact us now, our team is online until 2 am daily.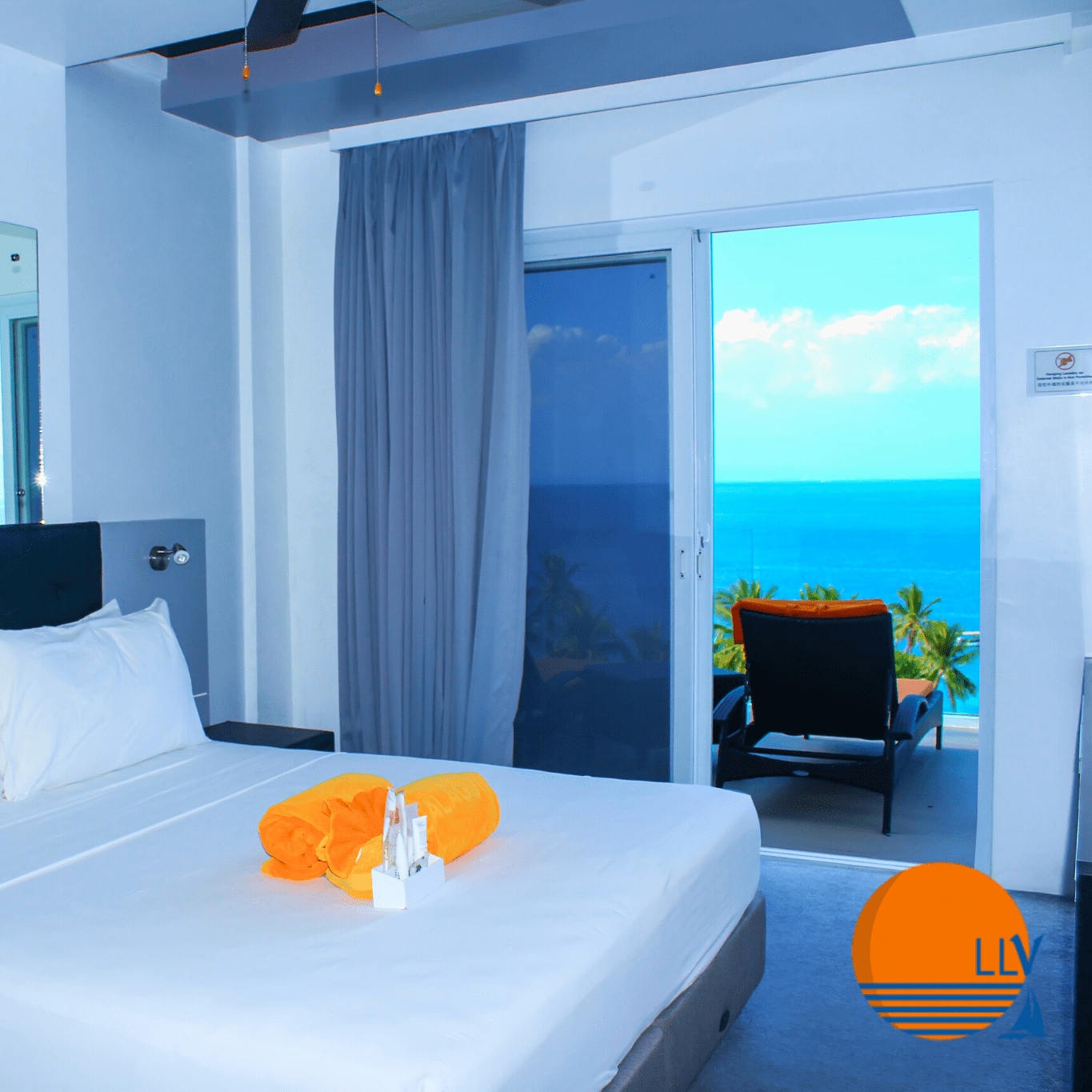 Luxury at Reduced Rates
Why not take advantage of our reduced rates thru January and February, and experience beachfront luxury at Puerto Galera's premier luxury resort.
We offer a broad range of accommodation options, from our Luxury Villa range to our multi-bedroom Penthouse apartment. You'll experience the ultimate in luxury whichever room you choose.
Work Remotely from the Beach
And with our lightning-fast 100 Mbps WiFi, your office location could be your terrace in the morning or the pool in the afternoon.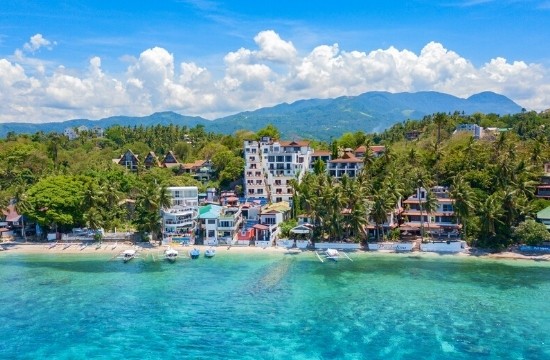 Easy Transport
Fastcraft & Ferries
With scheduled ferries and fast craft between Batangas & Puerto Galera, it's now easier than ever to get here.
VIP Transport
We offer Private VIP Transport from Manila in our luxury vehicle & private fast speedboat – you'll be here on the beachfront enjoying a drink around the pool in around 3 hours.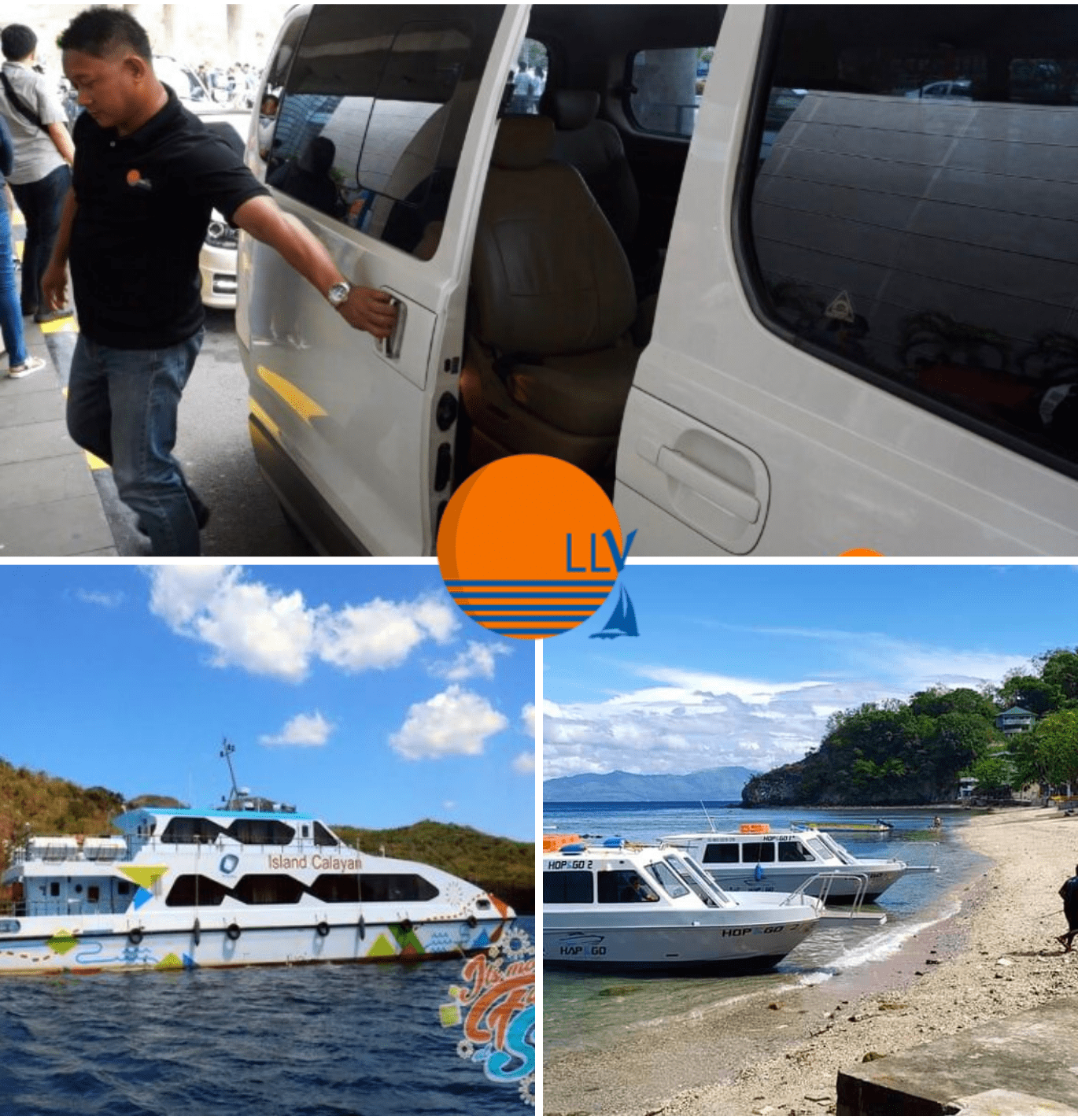 International Cuisine – 24 hours
Experience our exceptional international menu offering an extensive range of Asian and Western cuisine with a focus on fresh local produce and fresh seafood. With delicious daily specials each day there's always something new to try.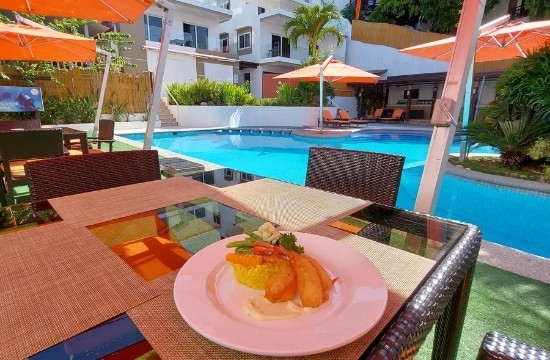 Amazing Diving
Experience some of the best diving in Asia with LLV Divers, our scuba diving center at Lalaguna Villas.
We're an authorized PADI 5 Star Dive Resort, so you're in the best of hands with our service, standards, and equipment.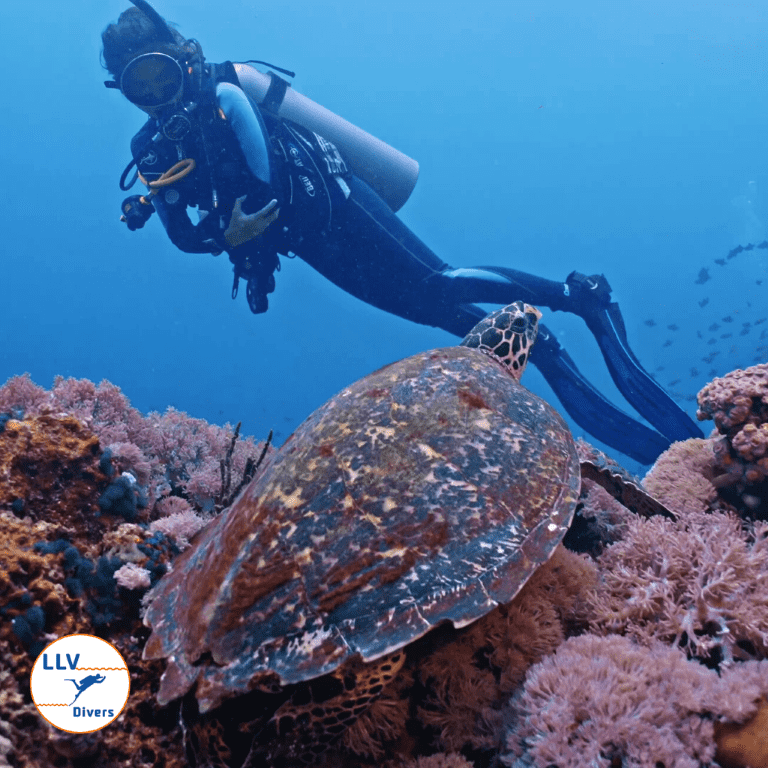 Modern Diving Facilities
Our state-of-the-art beachfront dive center is centrally located, offering quick access to most of the best dive sites in the area with a short speedboat ride of around 5 minutes. Dive with our team of PADI professionals and explore the amazing dive sites in the area.
Enjoy our special 3-day diving package throughout February.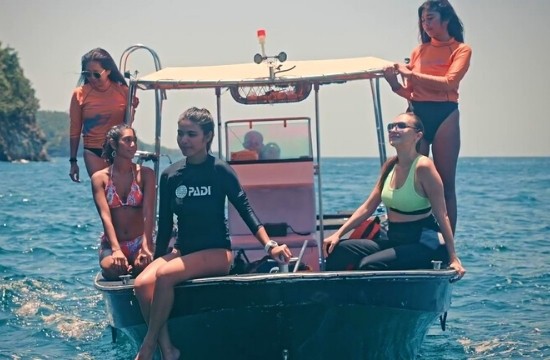 Poolside Bar
Our poolside bar offers a great selection of local and international beers, signature cocktails, and an extensive wine list, including an eclectic collection of exquisite imported wines from our cellar.
For a late-night snack or drink, our bar and restaurant operate 24 hours.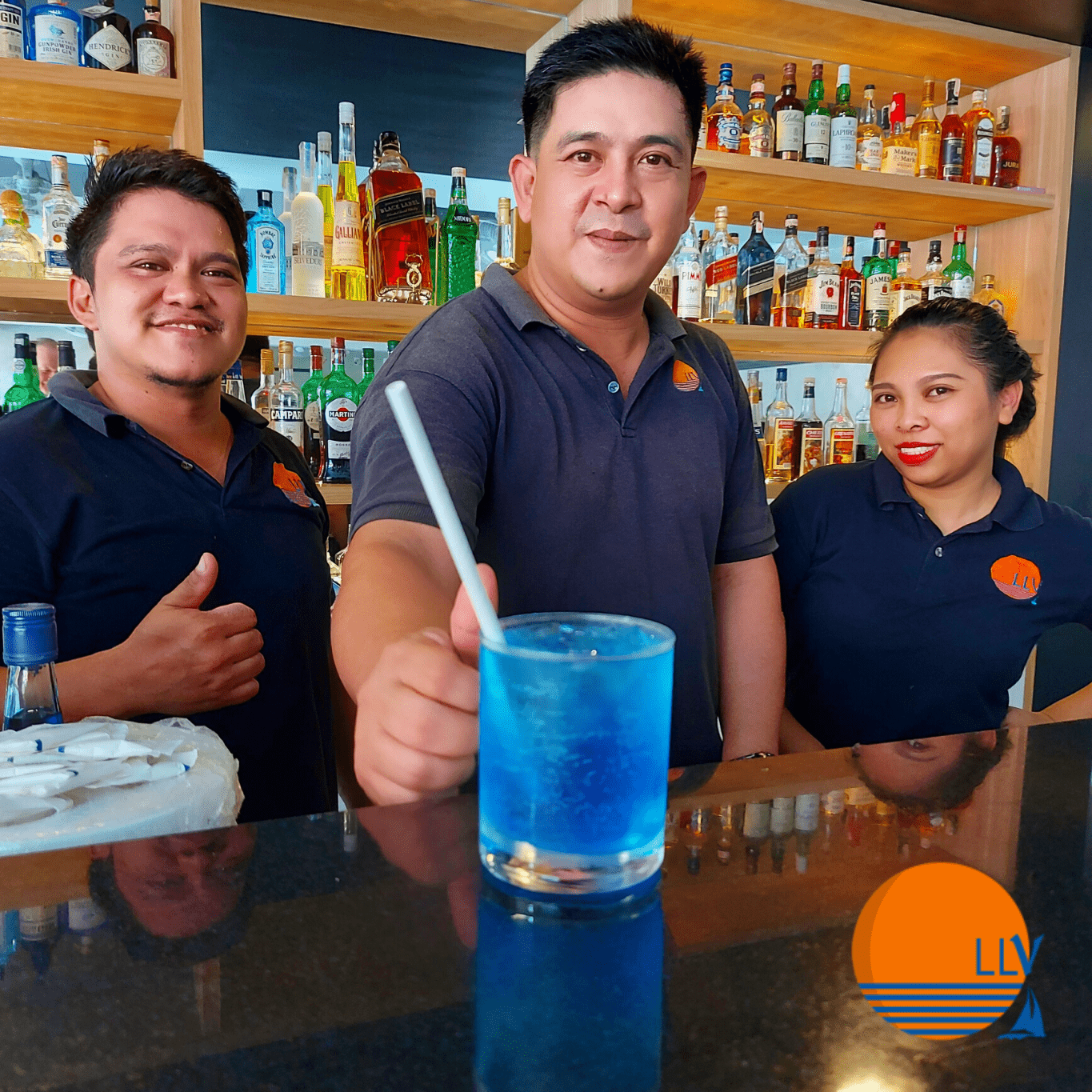 Excursions & Activities
There's so much to do and see around Puerto Galera, we'll help you select from the many excursions available. Explore local attractions, water sports, and adventure activities, or visit local beaches few tourists know.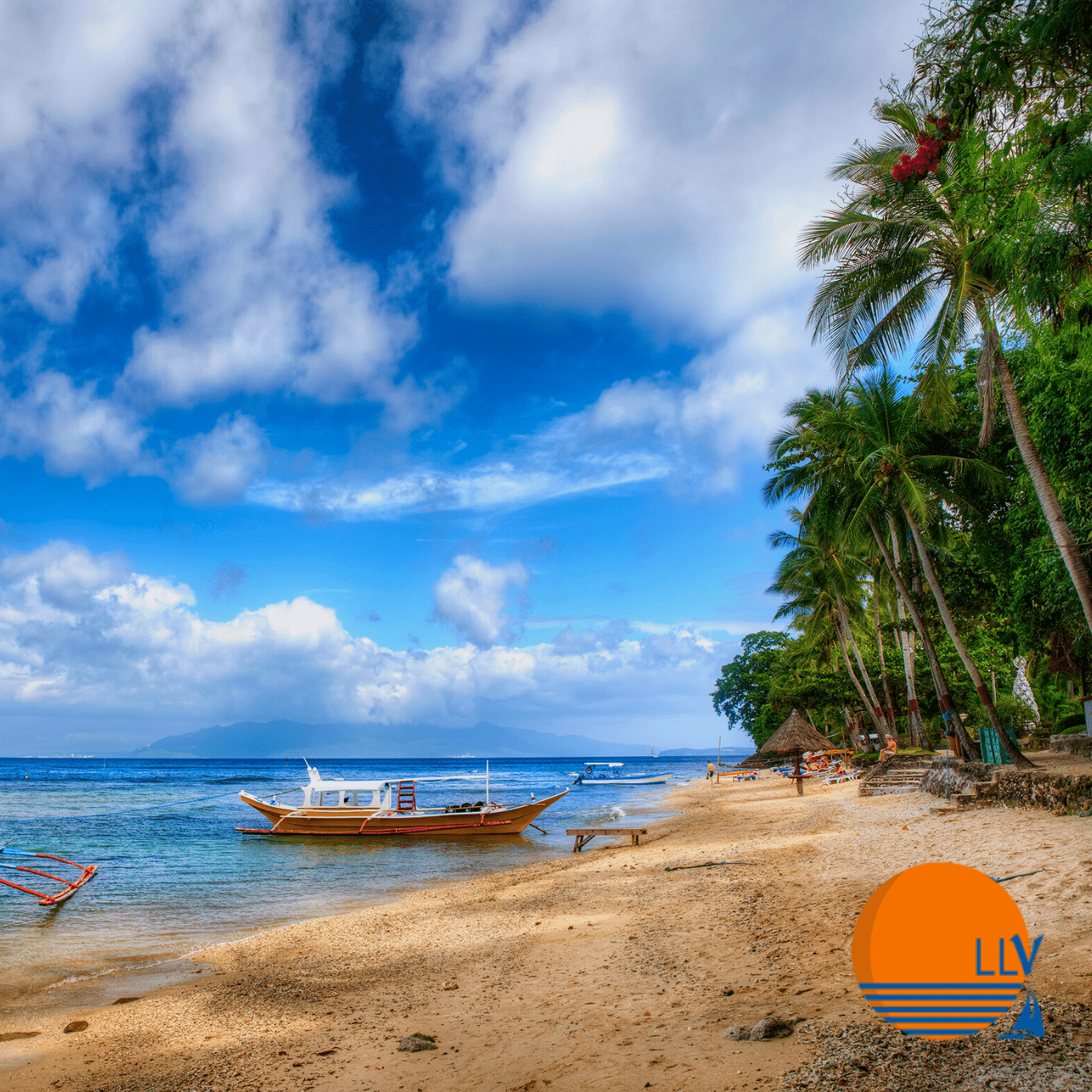 Escape Lockdown Now
We're online now on Messenger, Website Live Chat, and Email. Or give us a call – we're available from 8 am until 2 am every day.