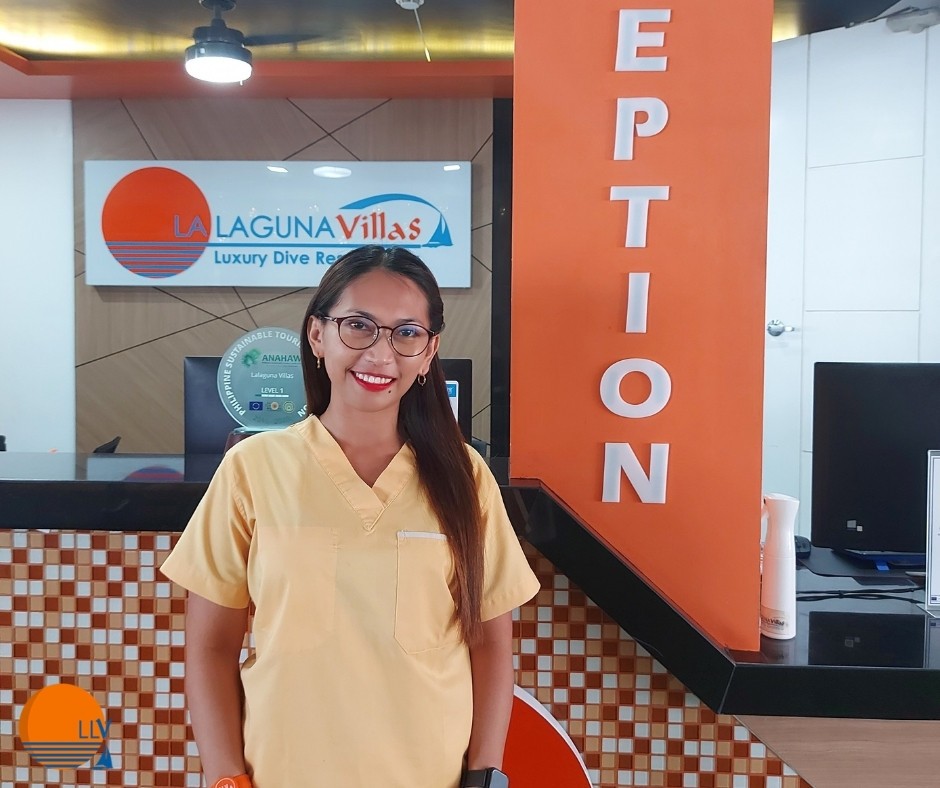 Personal Healthcare at Lalaguna Villas
While many hotels and resorts worldwide have appointed officers for implementing increased health & safety procedures due to the pandemic, Lalaguna Villas has taken this a step further with the appointment of a fully trained resident health care professional.
Welcome our new team member, Corey, a Registered Nurse who comes to us with a great deal of experience in general nursing and advanced care.
Caring for your Wellbeing
Formerly the Emergency Head Nurse at Luna Goco Medical Center in Calapan, she now brings her skills and caring nature to Lalaguna Villas to provide front-line health care to our guests and staff.
Her qualifications include a Bachelor of Science and a Master of Arts in Nursing, and she is also certified in Basic Life Support (BLS) and Advanced Cardiovascular Life Support (ACLS). She's also a fluent English speaker with IELTS certification.
Corey's extensive medical training and experience allow her to deal with guests' concerns requiring first aid, and if needed, respond to an emergency should it arise.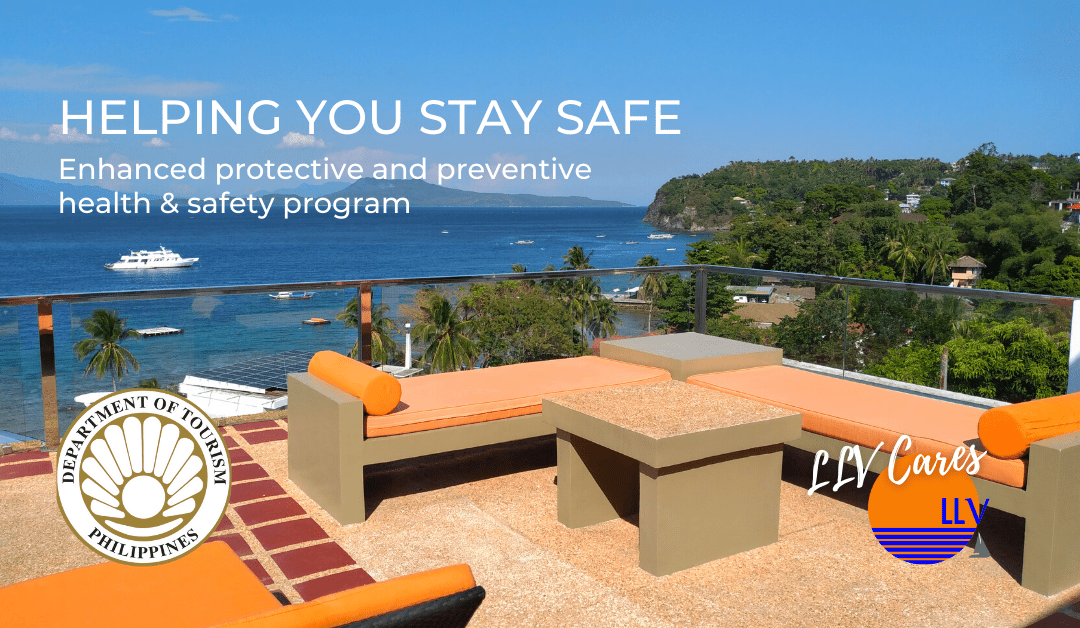 As you'd expect, she's fully trained in the latest health and safety protocols for Covid-19 isolation procedures and the front-line treatment of Covid-19 patients.
Her skills in this regard are a great addition to the stringent health & safety measures already implemented throughout the resort.
Those stringent health and safety measures include;
Social Distancing Measures, Enhanced Cleaning, Guestroom Safety Protocols, Enhanced Food Hygiene, LLV Care Kit, readily available PPE
Your Wellbeing is our Priority
Caring for our guests is our priority at Lalaguna Villas, and we're happy to be able to lead the way in providing professional healthcare to our guests and their families.
Our guests can now be comforted by the fact that, should the need arise, Corey is on-site to attend to their concerns immediately and provide treatment if needed.
Her appointment brings a level of guest service that surpasses all other resorts in the Puerto Galera region and beyond. We're delighted to have Corey as part of the Lalaguna Villas team.