3 Day Splash & Dash Diving Getaway extended thru March
Enjoy 3 days of great diving during March at Puerto Galera's premier luxury dive resort Lalaguna Villas – only 3 hours from Manila.
You'll stay in luxury accommodation, with outstanding food and a lively bar to enjoy in the evening with your diving buddies.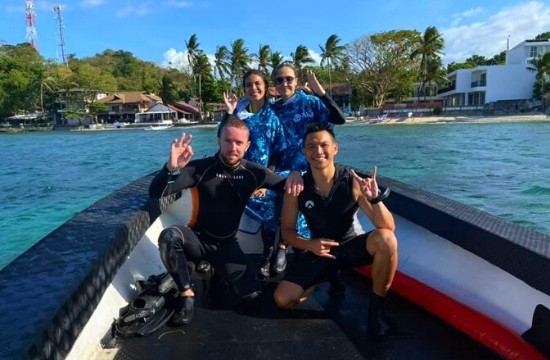 Package Includes:
2 nights accommodation

9 dives over two days with LLV Divers

Full diving equipment

1 night dive

1 Nitrox dive
Our 3-day diving package will make your weekend diving getaway effortless, with LLV Divers experienced diving team to assist you, modern beachfront dive shop facilities, and three dive speedboats to get you to the best sites quickly.
With over 30 dive sites around Puerto Galera, you'll be spoiled for choice in the #1 diving destination in the Philippines.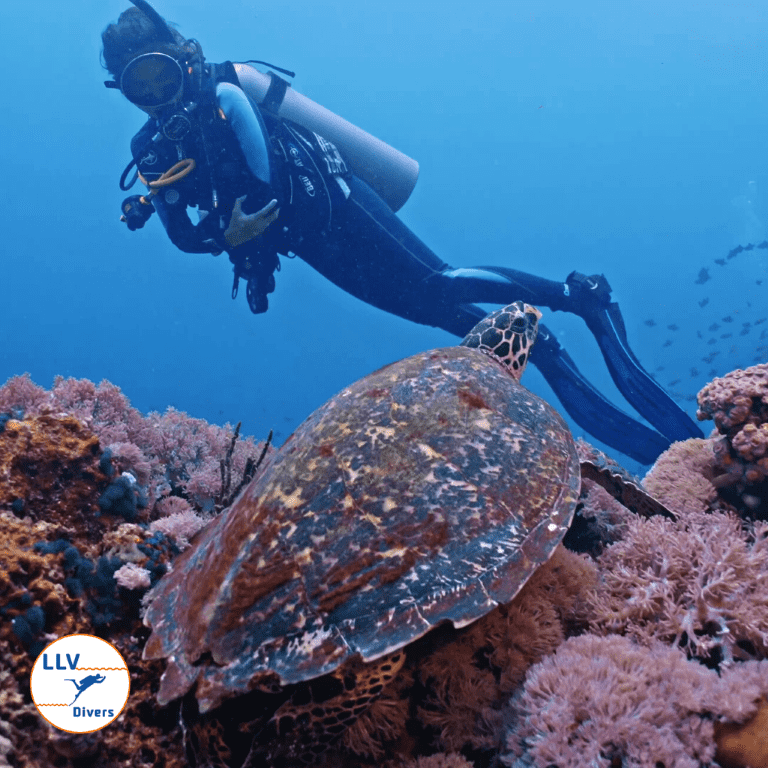 Philippines Best Diving
On your weekend Dive trip, you will experience diving in shipwrecks, macro dives, wall drop-offs, and beautiful coral reefs. We also have a nice variety of sea creatures, from sharks to jackfish to the tiny blue-ringed octopus, all on your doorstep. It's the best diving in Puerto Galera!
We highly recommend Nitrox diving (if certified) as it's safer for multiple-day dives.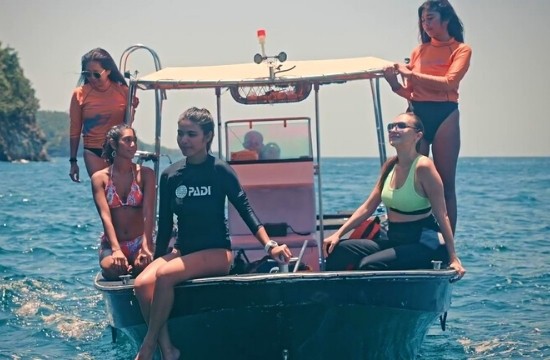 On every dive, we provide divers with water, fresh towels, and warm face towels. For double-dives – we provide diver cookies to go on the boat.
Upon arrival, you'll be greeted by our staff with a warm welcome, refreshments, and a brief orientation.
Visit our webpage for more details on the package and dive schedule.
Contact us now to book this great package:
Call: 0917 570 3415
Email: [email protected]
Message: http://m.me/lalagunavillas
Chat: https://lalagunavillas.com
Lalaguna Villas – a PADI 5 Star Dive Resort.
*Rates are subject to availability and change without prior notice